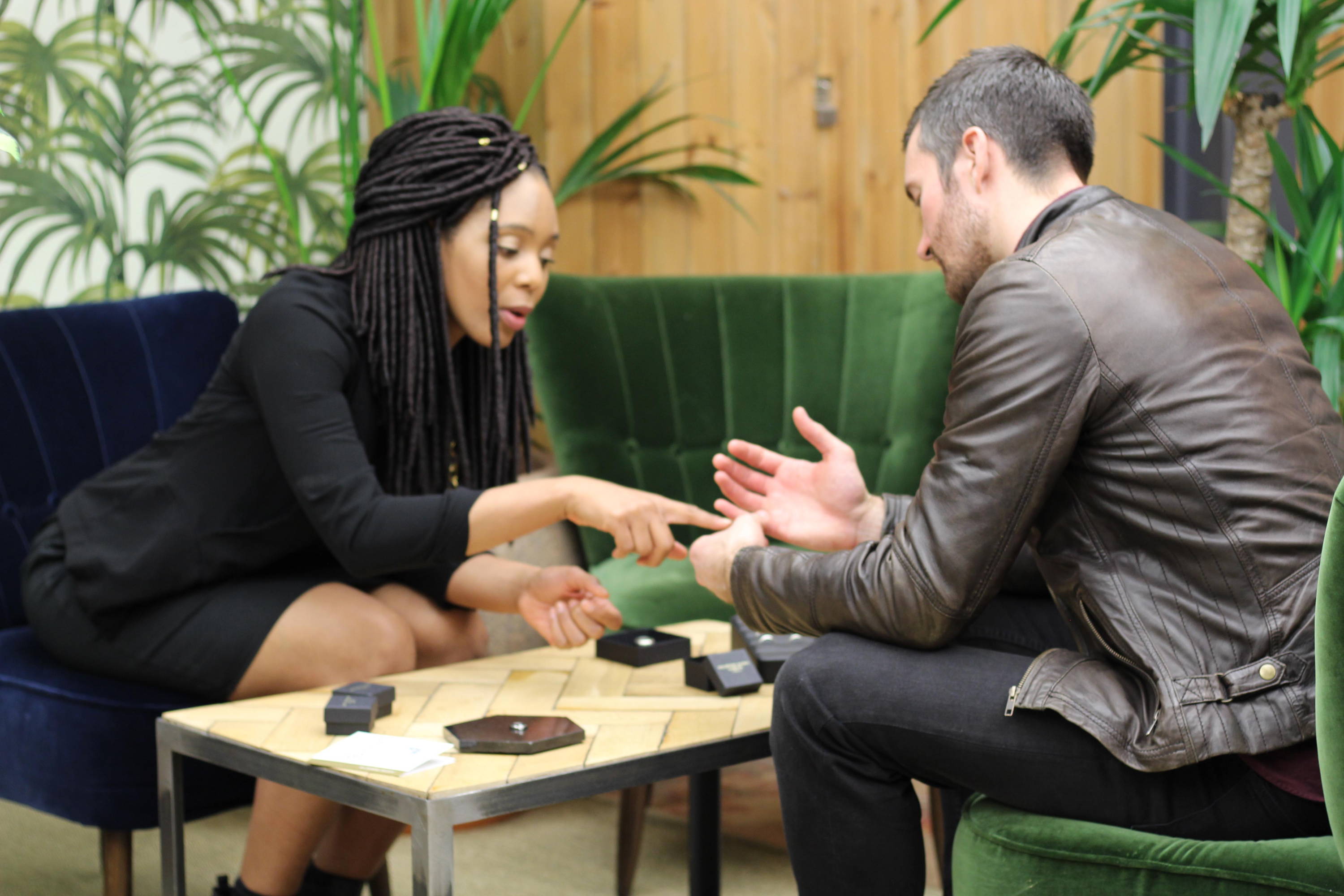 With KLG bespoke, it's never just about the jewellery. It's about creating new memories, symbolisms and strengthening relationships. No matter where you are in the world, I can create jewellery that you would love. You can create you jewellery at the comfort of your own home with the virtual service, and at a convenient time (e.g. evenings and weekends).
Book your FREE 15 minutes discovery call and we can take it from there.
Subscribe to our Newsletter
Receive updates about jewellery culture, KLG creative projects,
and information about products.