Public Speaker & Consultant
Kassandra is an accomplished public speaker. Kassandra has been invited to speak at Google, Yahoo, Bloomberg, Nike, Deutsche bank, Goldman Sachs, IPG Media brands, Goldsmiths Company, Metal and Smith etc.
Kassandra was president a popular public speaking club in London and was the membership manager for a debating club. Please see showreel below and reviews.
Book Kassandra for your next public speaking or panel event kassandra@kassandralaurengordon.com
Kassandra can support your business with representation and engagement, brand relationship with their consumers (focus groups & insight reports) and corporate social responsibility initiatives.
Representation and engagement- I specialise in diversity, inclusion and community consultancy.
I help brands better engage different communities e.g. women, millennial girls, black community. I also help brands with their diversity, inclusion and representation issues.
Don't be behind the times- people care about your organisation's actions and how you treat people. You can't hide behind a hashtag! info@kassandralaurengordon.com

Kassandra has experience conducting focus groups and reports for organisations e.g. Nike, Sports Direct, Goldsmith's Company etc.
Focus groups and insight report around consumer behaviour is another service. Brands must understand their consumers so they can provide them value in the way they expect it. Long gone are the days of just selling 'pretty jewellery'- looking into the values and behaviours of your customers are crucial.
Kassandra has MA in Social research and provide and can provide focus groups and insight report around consumer behaviour is another service. E.g. a focus group on what Jewellery 25-30 year olds buy, why, and who in that age group spends the most on jewellery.
Corporate Social Responsibility
Kassandra has extensive experience in managing Corporate Social Responsibility initiatives and events.
You run a busy business and you don't have the time to organise something or don't want to put pressure on your staff to do extra work.

● Mentor brokerage service
● Industry talks and events
● Challenge days
● Speed mentoring events
● Online support
● Crete artist/jewellery in residence programmes

If you want to 'give back' in a meaningful way to younger talent in the jewellery and fashion industry,
but don't know how to- have a chat with Kassandra.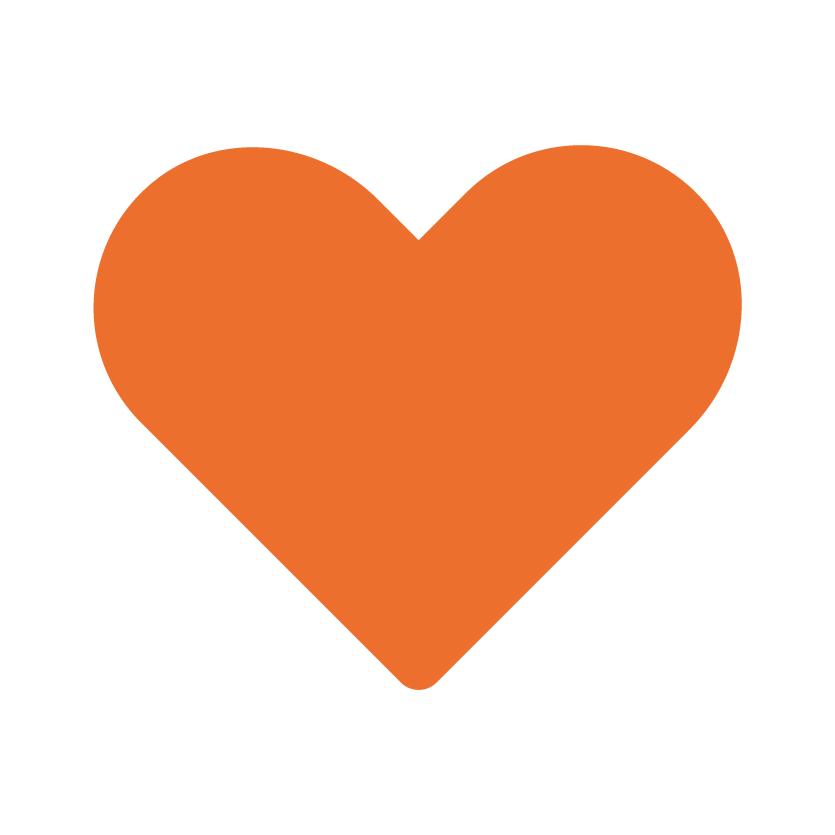 Please contact Kassandra if you need any of her jewellery consultancy services: info@kassandralaurengordon.com

Subscribe to our Newsletter
Receive updates about jewellery culture, KLG creative projects,
and information about products.