Follow Kassandra's Activism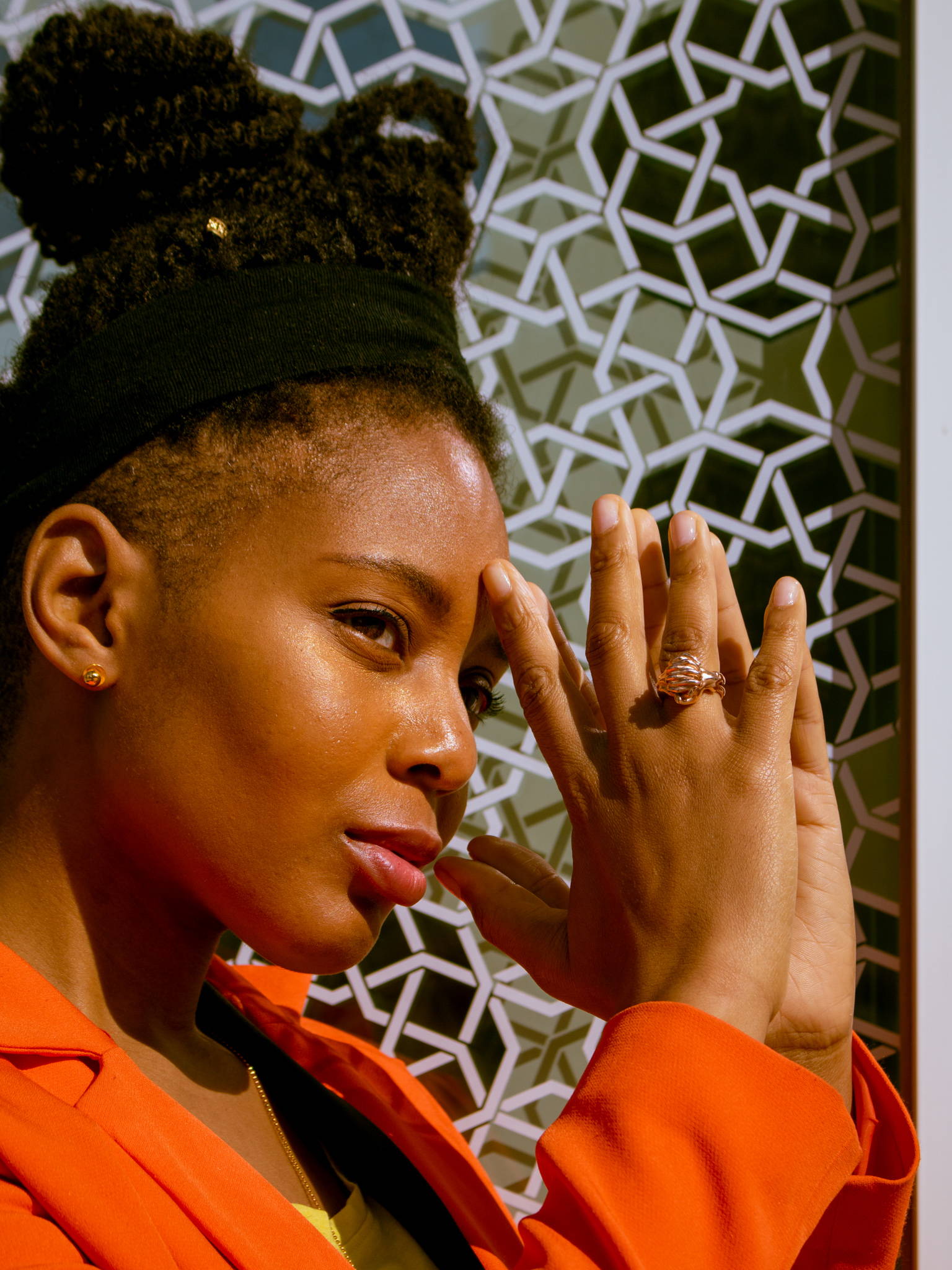 Kassandra Lauren Gordon is a jewellery activist. Kassandra campaigns and talks about the inequalities in the jewellery industry across the world. Kassandra is interested in ethics, sustainability and especially interested practicalities and action to support Black Jewellers and first generation jewellers in the industry.
Kassandra has been appointed by Birmingham City University as a Visiting Professor and Industry Fellow.
Kassandra has supported Craft Council in looking at strategies in making the organisation proactively anti-racist.
Kassandra wrote an open letter about the inequalities in the jewellery industry in June 2020, and it went viral in the jewellery trade.
Kassandra is part of the BIPOC (Black, Indigenous, People of Colour Jewellery Designers)

Kassandra has raised over £20,000 for the Kassandra Lauren Gordon Fund. A hardship fund to support Black Jewellers in the UK. Kassandra has worked in collaboration with the Goldsmith's Company and Charity to administer the fund.
Kassandra runs The Black Jewellers Network on voluntary basis. A community to support Black Jewellers across the world with online events, mentorship opportunities, jewellery resources and monthly newsletter. This is done a voluntary basis, if you would like to support this initiative and remove barriers for Black Jewellers in the jewellery industry please support her Pateron page from £6 a month.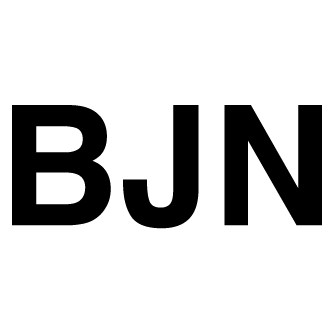 Kassandra runs the Black Jewellers Network which produces mentoring opportunities, and support for Black Jewellers and first generation jewellers, and free online events to help jewellers thrive and become successful.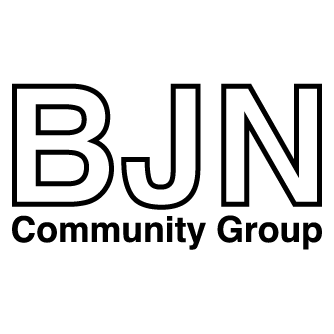 Kassandra is the Community Manager for a safe space for Black Jewellers to connect and increase their social capital:
Support Black Jewellers & Jewellers of Colour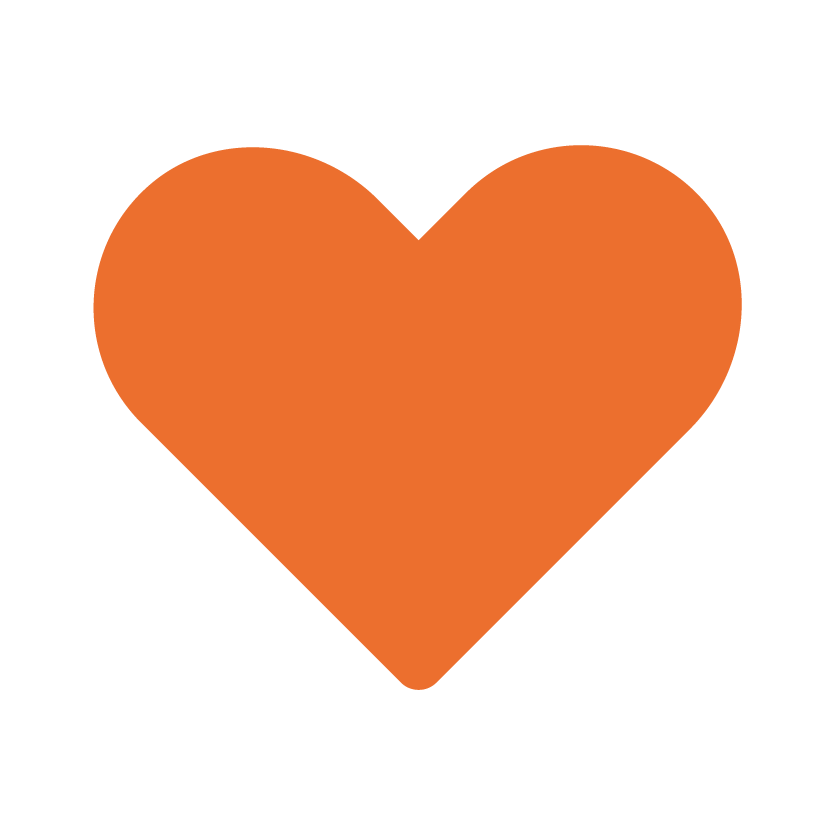 Subscribe to our Newsletter
Receive updates about jewellery culture, KLG creative projects,
and information about products.