The poet/spoken word artist
Kassandra Lauren Gordon is a spoken word artist and has created poetry videos on her YouTube channel and has performed at poetry festivals and at headlined a poetry event at Stratford Royal Theatre.
Kassandra has performed on the central stage of the Wandsworth Arts Festival and the Croydon Mela festival. Kassandra has just taken part in the iDENT Festival. The iDENT Festival is a celebration of the wide breadth of the Black experience and diverse culture. It seeks to challenge stereotypes, dispel unconscious biases and stimulate conversation. The aim of the festival is to create a celebration of Black commerce, community, heritage and culture that is distinctly different from the 'typical' Carnival type events.
Kassandra is a poetry facilitator for Writerz and Scribez. Kassandra is part of the 'Home is' poetry collective.

Follow Kassandra's Work Online
Kassandra's YouTube Channel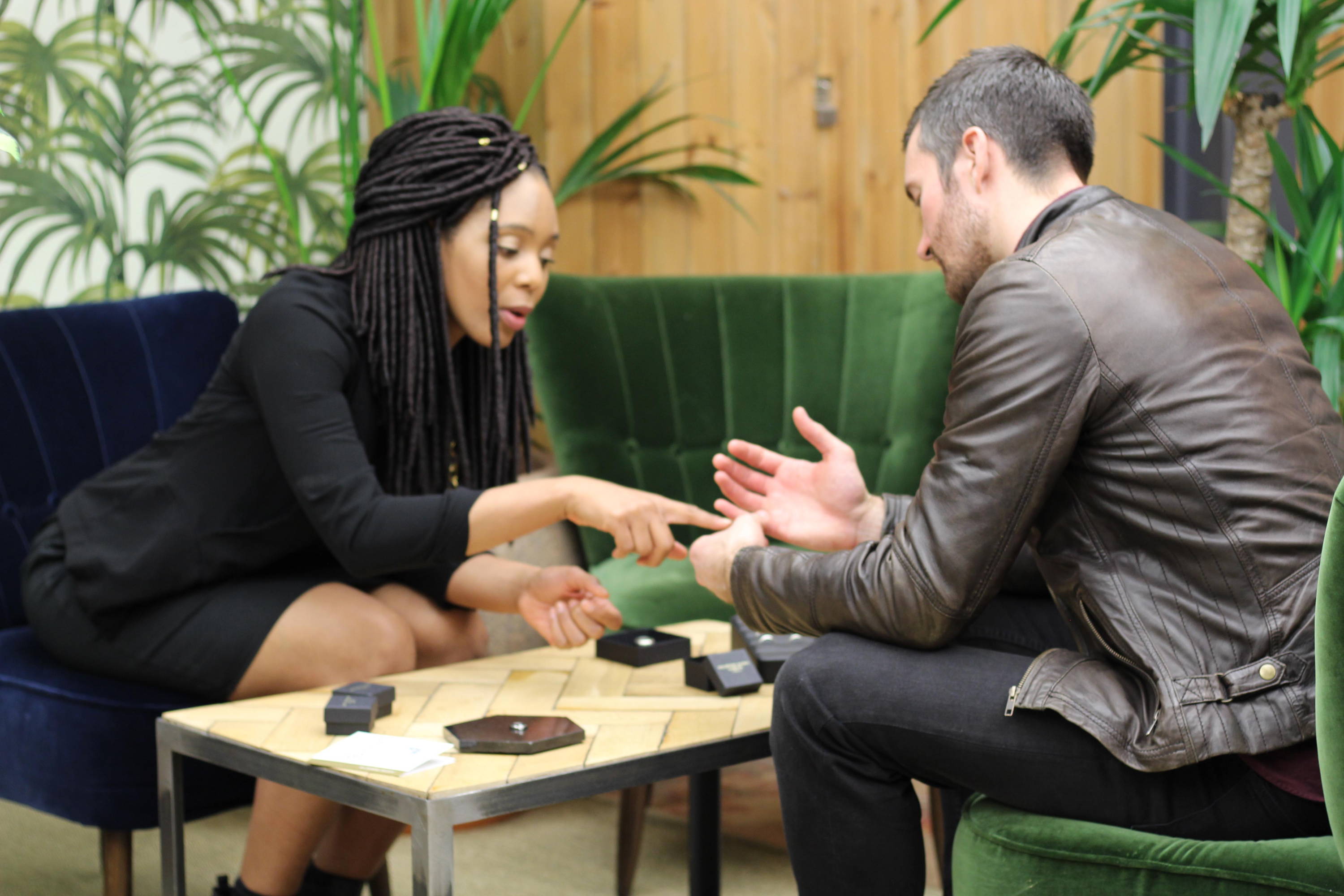 With KLG bespoke, it's never just about the jewellery. It's about creating new memories, symbolisms and strengthening relationships. No matter where you are in the world, I can create jewellery that you would love. You can create you jewellery at the comfort of your own home with the virtual service, and at a convenient time (e.g. evenings and weekends).
Book your FREE 15 minutes discovery call and we can take it from there.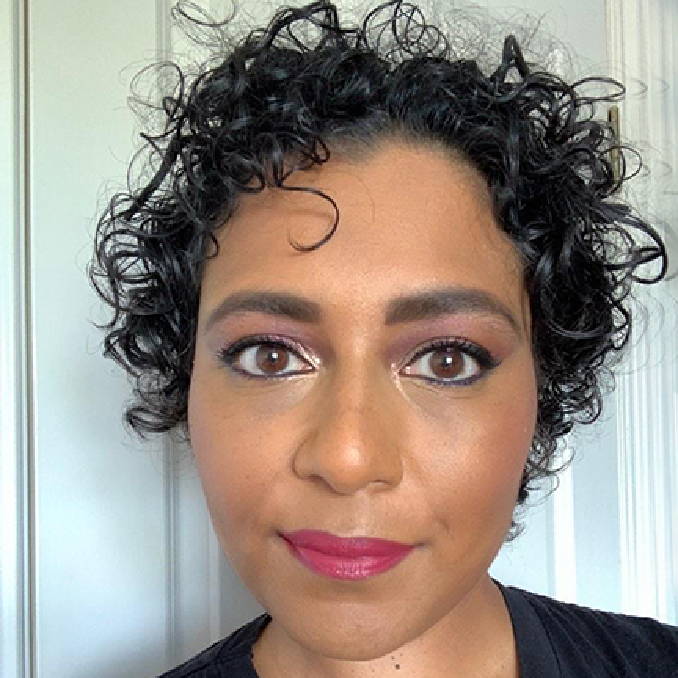 ★ ★ ★ ★ ★

"I love buying my jewellery from Kassandra. Not only are my Io and Jupiter rings gorgeous...Kassandra's personalised customer service is brilliant...."
— NATASHA G. beauty influencer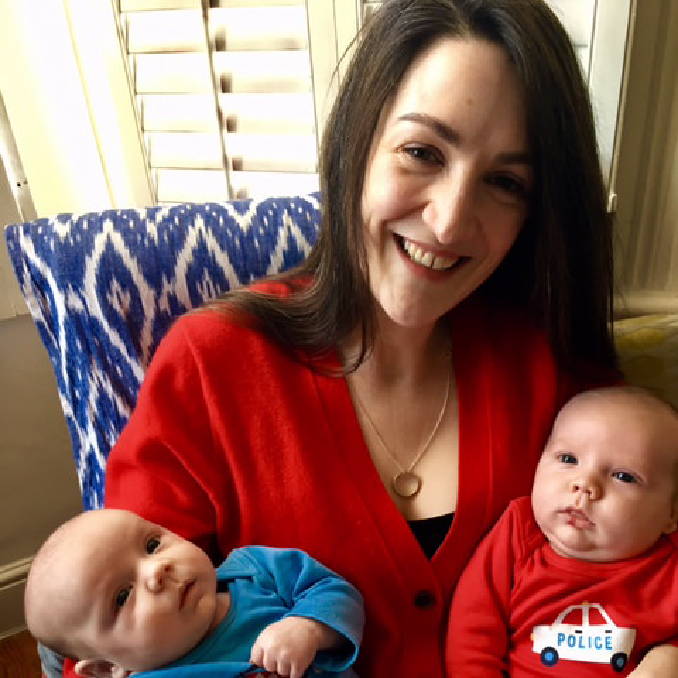 ★ ★ ★ ★ ★

"I came into your pop up shop on Clerkenwell Green in 2016 & bought a silver necklace - it was a circular pendant which looks like two rings melded into one..."

— AMY mother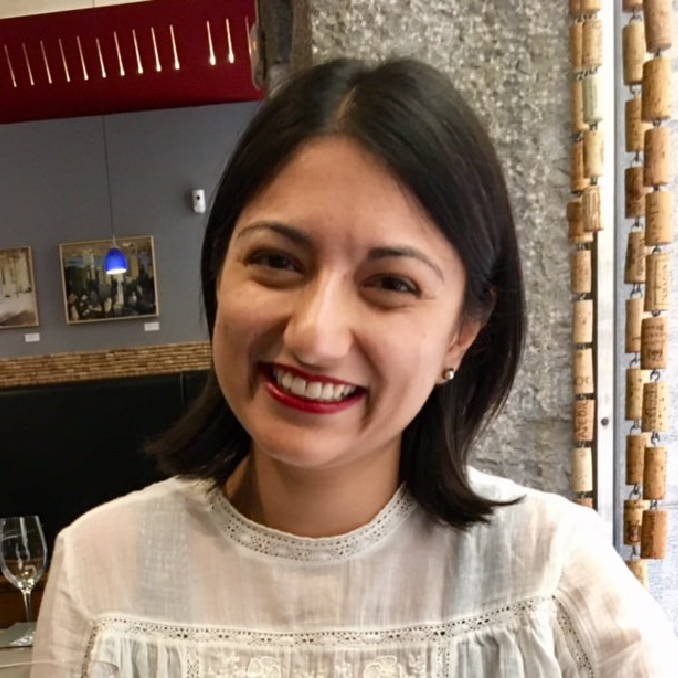 ★ ★ ★ ★ ★

"Kassandra makes beautiful, high quality jewellery. I wear my gold and rhodium plated stud earrings every day...Kassandra is a very talented jeweller..."

— MINDY lawyer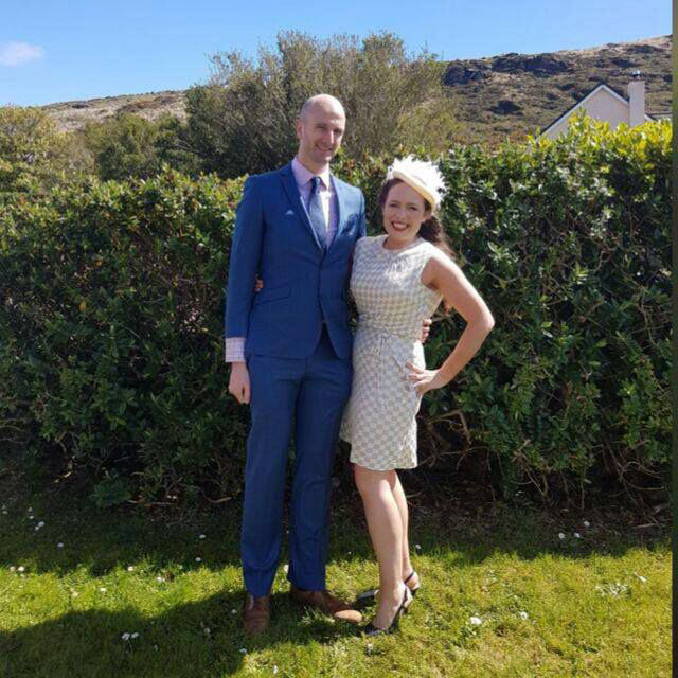 ★ ★ ★ ★ ★

"It was a unique and special process to have Kassandra design our wedding bands. Her enthusiasm seeps into the creative process...We now have two precious rings crafted with love..."
— ANNA M. & AIDEN couple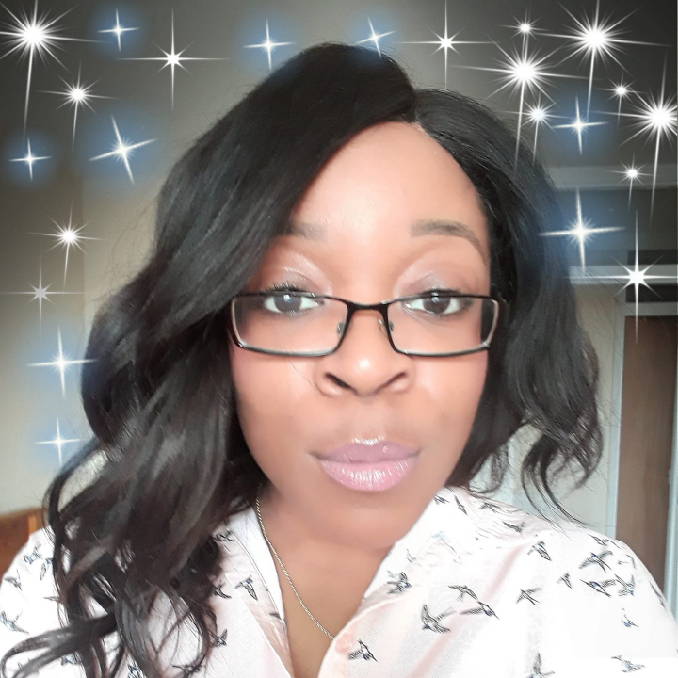 ★ ★ ★ ★ ★

"So much talent, I love my necklace which I always get complimented on. KLG jewellery is worth every penny."

— LAVERNE entrepreneur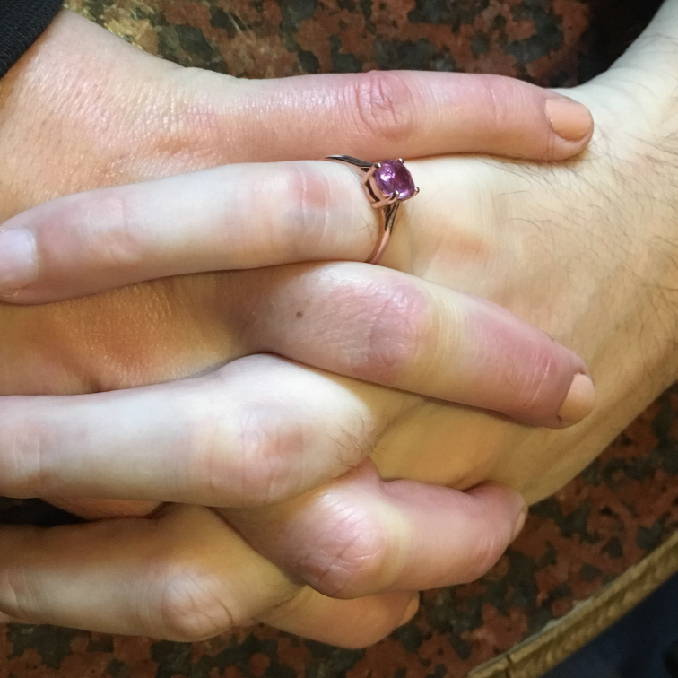 ★ ★ ★ ★ ★

"Kassandra was very professional and from the beginning made us feel relaxed that made us enjoy the whole process...we have this beautiful and unique ring - symbol of love..."
— KAROLINA & TOBY couple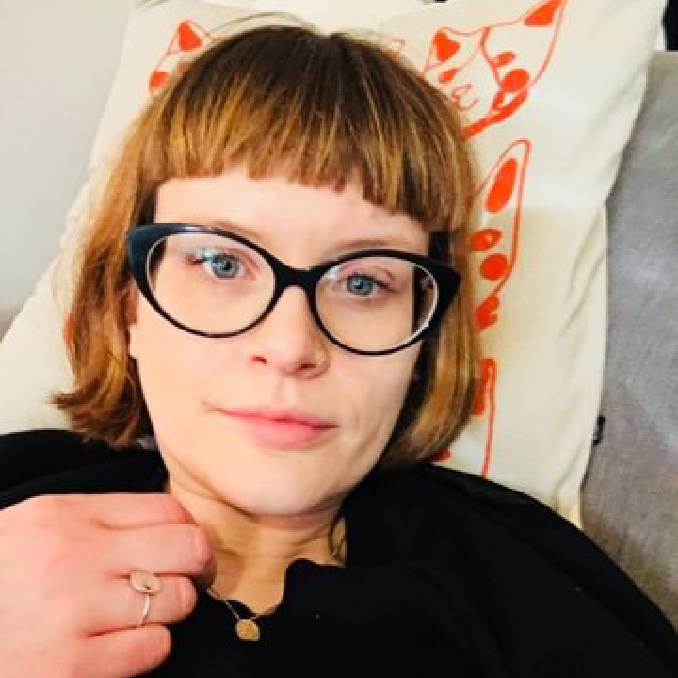 ★ ★ ★ ★ ★

"I was super excited to buy a Jupiter ring and rose gold necklace from Kassandra. Her expertise and attention to detail means she makes timeless great quality pieces..."
— ANNA stylist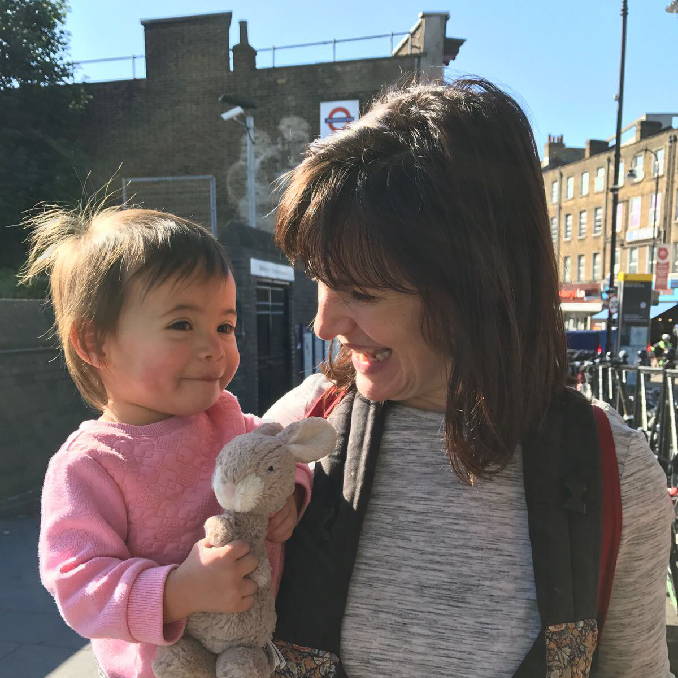 ★ ★ ★ ★ ★

"...Kassandra was very friendly when I met her. I felt comfortable asking her lots of questions and making me feel at ease. I picked the peridot stone due to the unique olive green...."
— VANESSA mother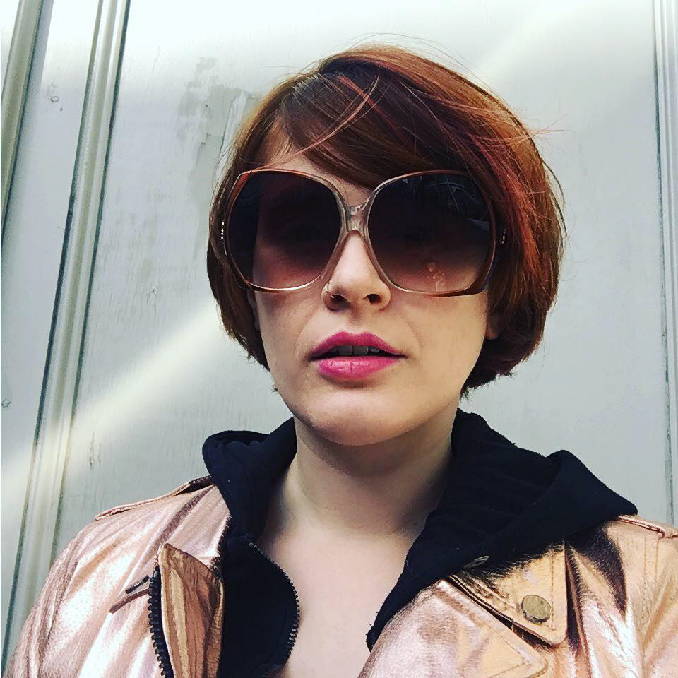 ★ ★ ★ ★ ★

"The first time I came across Kassandra's work I snapped up three pieces...Love the pieces and you couldn't find a better jeweller to collaborate with..."
— ANNA W. marketing executive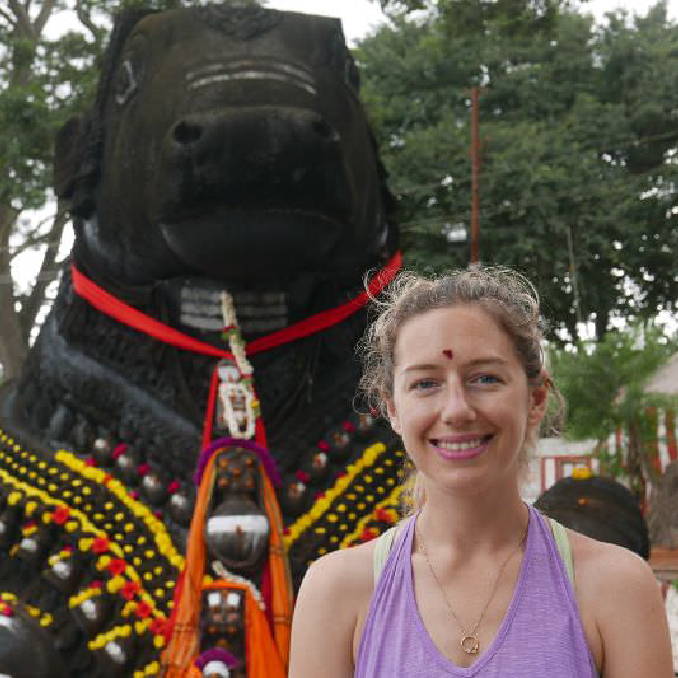 ★ ★ ★ ★ ★

"I cannot speak highly enough of Kassandra. Her designs are unique, well -crafted and timeless...my favourite 'Night Sky' necklace was the only piece of jewellery I wore..."
— ROSSANNA W. business consultant
Subscribe to our Newsletter
Receive updates about jewellery culture, KLG creative projects,
and information about products.