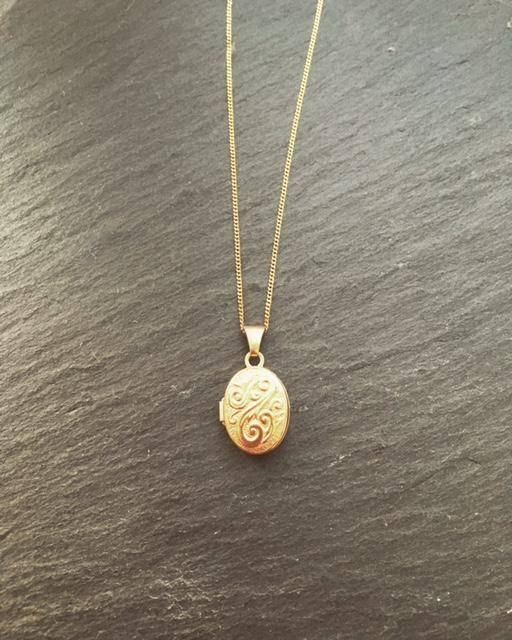 I have fallen in love with jewellery since I was 9 years old.
This gold locket changed my life. My mum gave me this gold locket at 9 years old. This was the start of my love for jewellery. I knew it was gold and delicate, so I had to take care of it.
This was first gold jewellery item. My mum was a single parent, and did not have much money. I knew that she saved, sacrificed and grafted for me for a nearly a year to buy this precious gift. 20 years later I still have it in pristine condition.
Every time I see this or wear this locket I feel love, a strong bond between a mother and daughter. I remember my childhood and great Christmases. These memories and warm feelings will never die.
Thank you mum xxxx

Who is Kassandra Lauren Gordon?
I am an ethical jewellery designer. I have lived in many places in the UK and settled in London over 10 years ago.

I have worked in the public and voluntary sector for nearly 10 years. I have studied jewellery manufacturing and design in Hatton Gardens one of the UK's biggest jewellery districts). I learnt the traditional techniques of making handmade jewellery, before setting up my East London studio. I studied at UAL. In addition, I write poems and stories.
I design ethical jewellery with the dress codes of a range of professional and creative industries in mind; from minimalist styles for the more formal work environments to loud pieces for creatives.
I am the ethical fine jeweller of choice for hard working and confident people who want pieces that they can wear seamlessly from day to night. I feel my jewellery style is conceptual organic, textured elements contrasting with geometric shapes. It is always infused with storytelling.

Mission Statement
- To create high quality vibrant fine jewellery infused with storytelling.

Vision statement
- To be a leading fine jewellery brand by 2025
- To have a fully ethical traceable supply chain by 2022.

Core Values
- To stand out.
- To create with purpose.
- To infuse jewellery with storytelling
- Jewellery activism.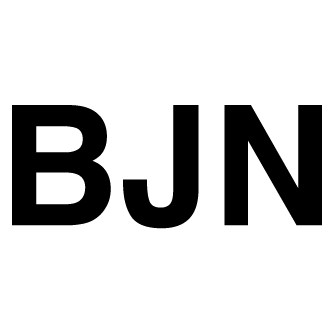 Kassandra runs the Black Jewellers Network which produces mentoring opportunities, and support for Black Jewellers and first generation jewellers, and free online events to help jewellers thrive and become successful.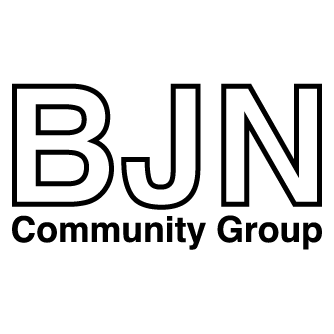 Kassandra is the Community Manager for a safe space for Black Jewellers to connect and increase their social capital:
Subscribe to our Newsletter
Receive updates about jewellery culture, KLG creative projects,
and information about products.