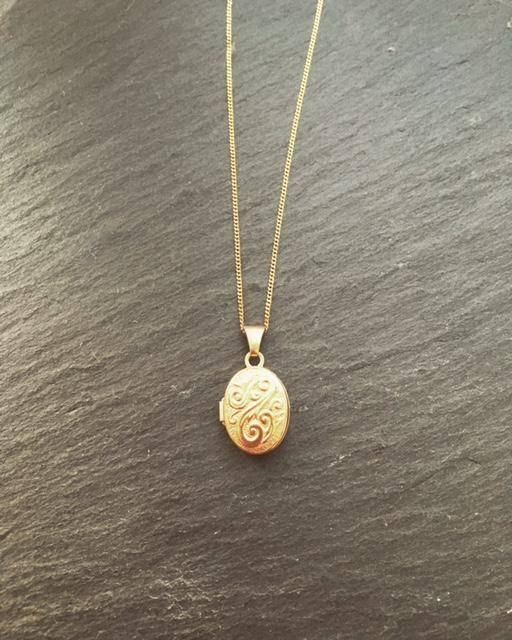 I have fallen in love with jewellery since I was 9 years old.
This gold locket changed my life. My mum gave me this gold locket at 9 years old. This was the start of my love for jewellery. I knew it was gold and delicate, so I had to take care of it.
This was first gold jewellery item. My mum was a single parent, and did not have much money. I knew that she saved, sacrificed and grafted for me for a nearly a year to buy this precious gift. 20 years later I still have it in pristine condition.
Every time I see this or wear this locket I feel love, a strong bond between a mother and daughter. I remember my childhood and great Christmases. These memories and warm feelings will never die.
Thank you mum xxxx

Who is Kassandra Lauren Gordon?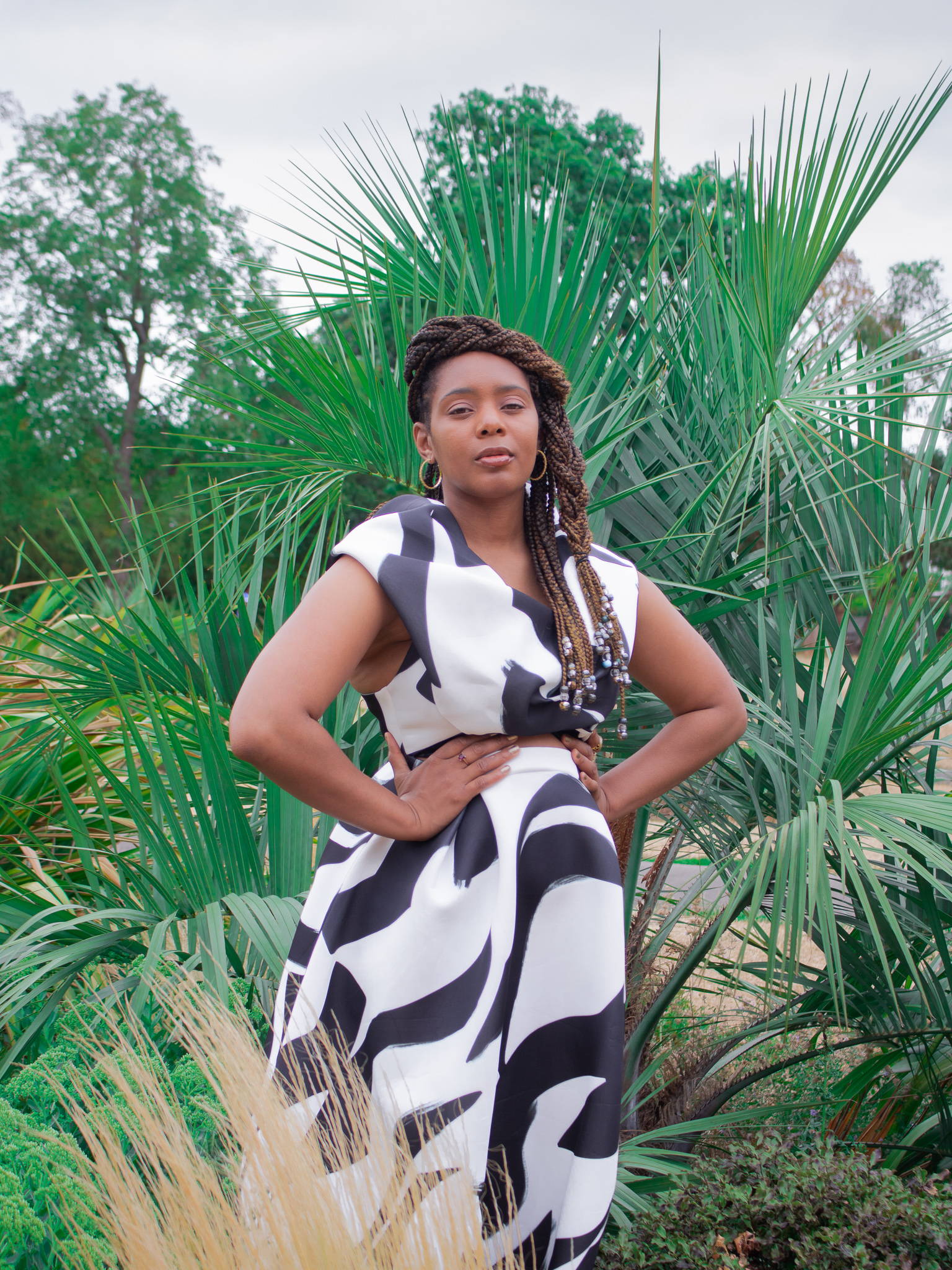 Kassandra Lauren Gordon Jewellery communicates the layered influences of British-Jamaicans; from the beauty and diversity of braiding and hair styling, to traces of imperialism and the intersectionality of spaces.
The jewellery pieces are modern heirlooms, with a meaningful story to tell. As a signature detail, Gordon creates [double wrap twists braids/cornrows] to subtly frame the pieces - an important element of black culture and creativity that becomes a part of the beauty and meaning behind the jewellery.
Kassandra is a London-based award-winning multidisciplinary artist and multi-passionate person who through a journey of self-discovery found inspiration to channel the experience, texture, and voice of herself and her community into her craft.
For Kassandra, her work has become more than creating bold and unapologetic pieces; her story lives in what she creates. In 2020 her light-bulb moment came as she started to express her own voice in her work and using it to support other people in different mediums .
Jewellery, adornment, moving images, and storytelling connects the old with the new. Kassandra is using creativity to preserve heritage, starting with jewellery.
Through work as a Fine Jeweller Kassandra had conversations with clientele from various backgrounds that inspired her to think about family, tradition, and community plans for the future. Also, highlighting the importance of heirlooms and identity.
As a cultural and creative consultant working across visual arts, film, liveness and audio, Kassandra has curated an impressive portfolio working in collaboration with organizations
Kassandra has won The Jewel Award (2021), Goldsmiths' Craft & Design Council 2021 Gold Award Winner. Kassandra's film - Gemstones: Lessons in Unconditional Love was officially selected for the London Independent Film Festival (2022)
Kassandra has been a visiting lecturer of the Royal College of the Arts.

Subscribe to our Newsletter
Receive updates about jewellery culture, KLG creative projects,
and information about products.