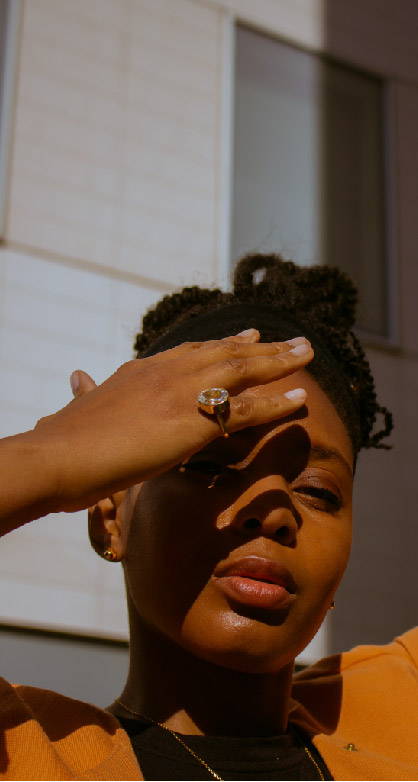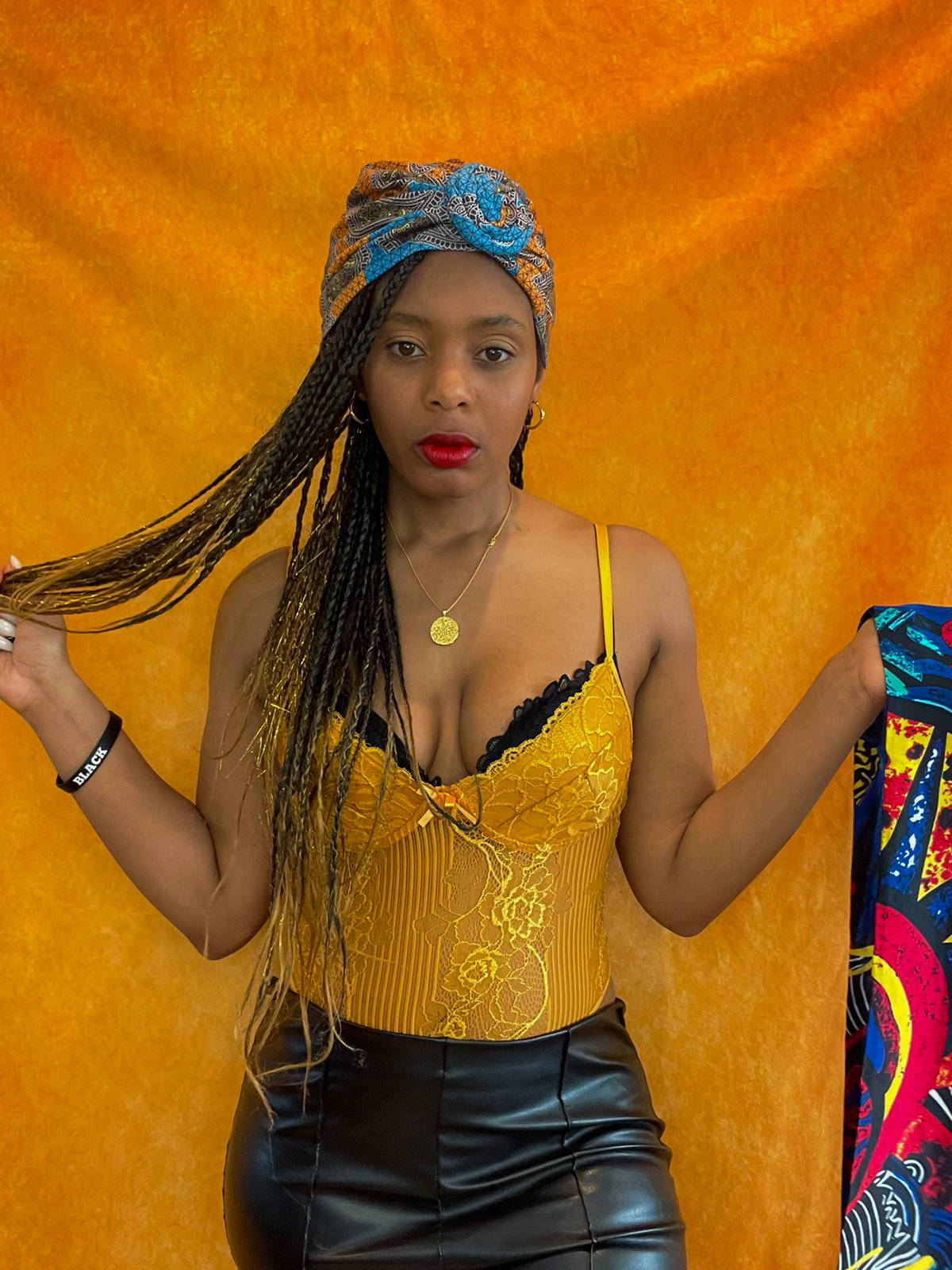 When I was 13, I noticed that jewellery transformed people. I saw when people wear jewellery it brings their personality to life.
There is a freedom to choosing pieces that speak to you, that are about personal expression and tap into your experiences.
My pieces appeal to human beings who are bold, fearless and unapologetic about who they are. They have the courage to show themselves and allow them to continue on a journey of discovery about their own growth and their world around them.
This is why I have chosen space as one of my themes. There is a texture to the sky, one that relates to the different moods and allure, that aligns with human beings. I try and bring out that feeling in my designs.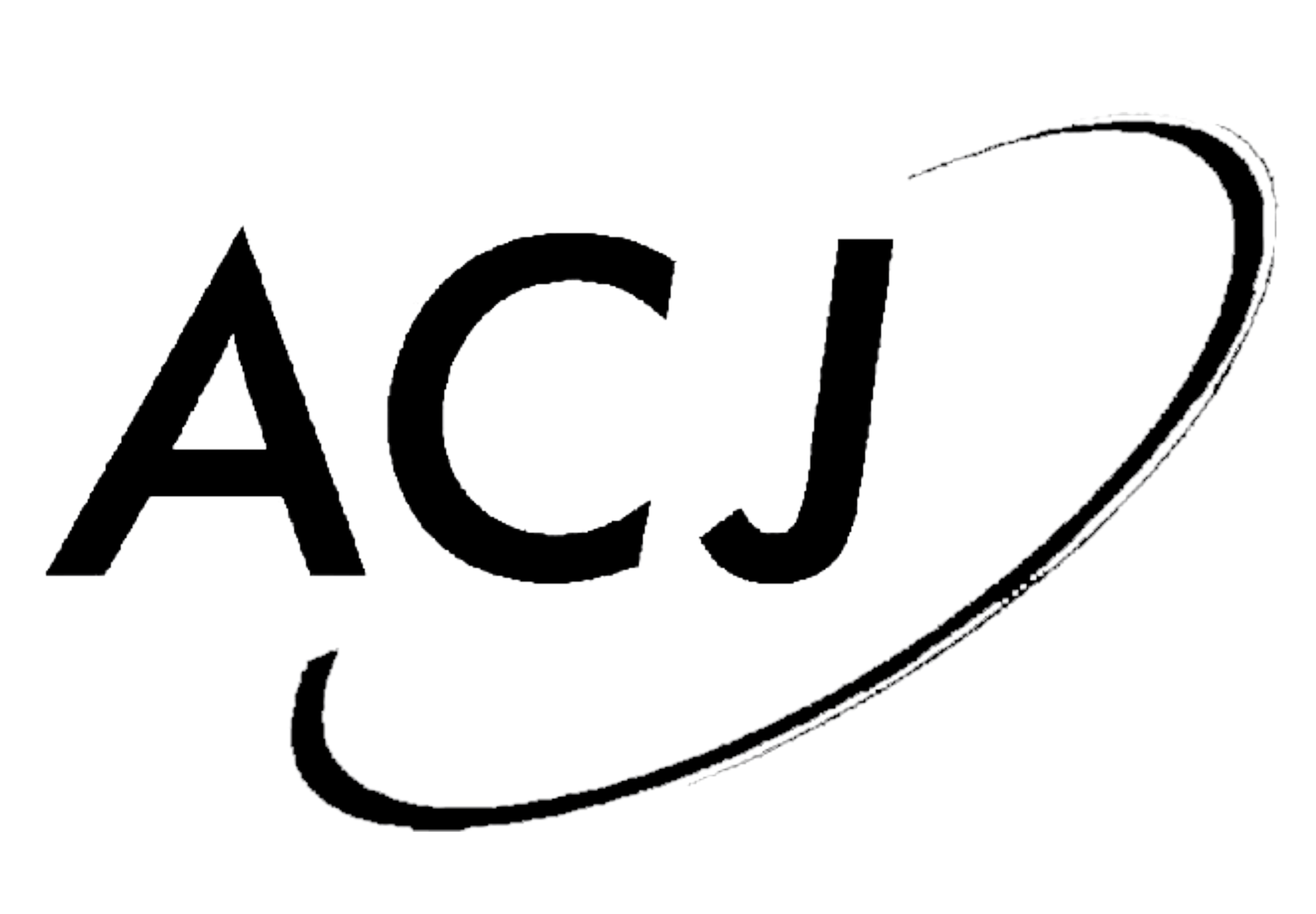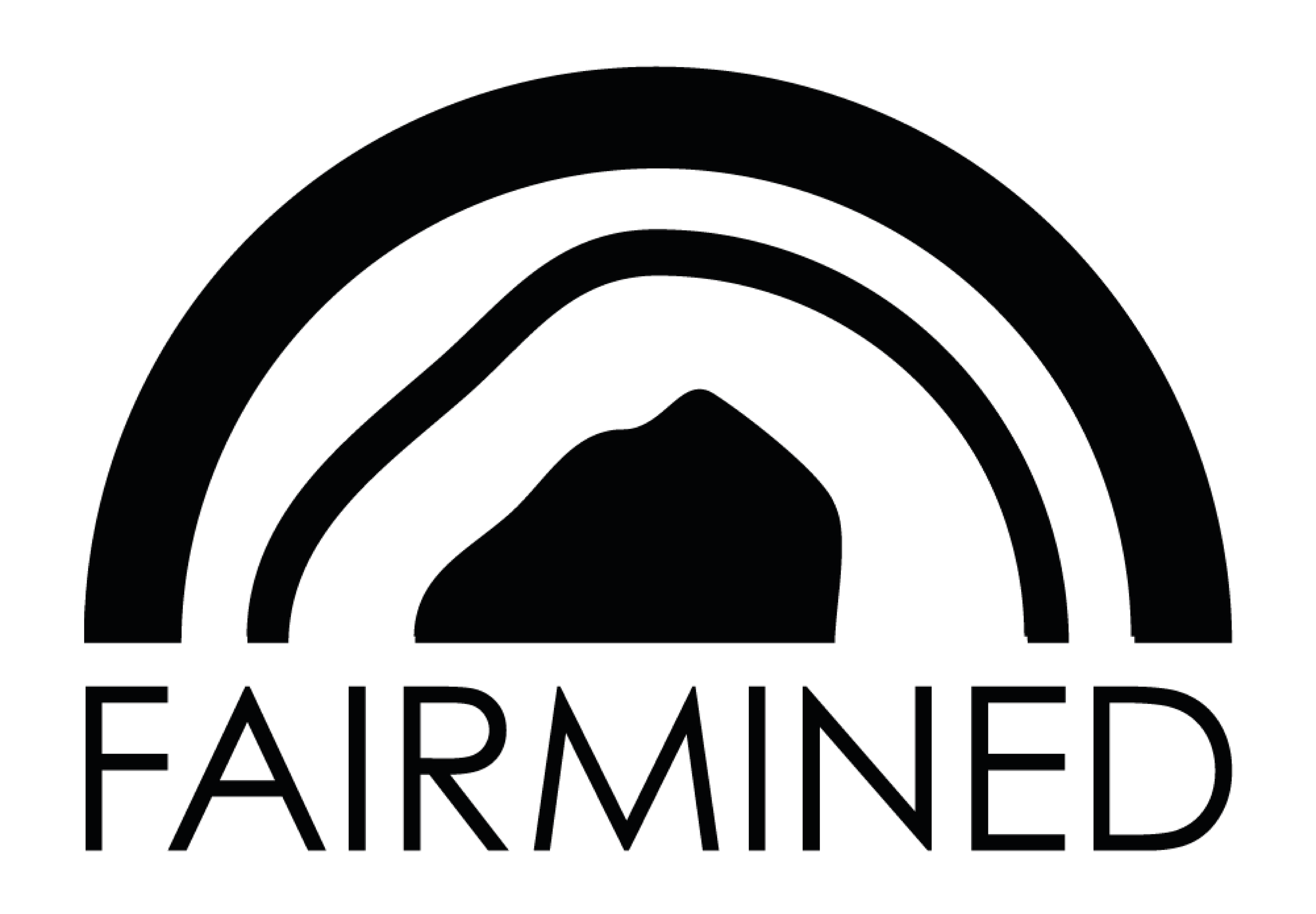 A bold, fearless piece expressing a newfound passion to explore her cultural heritage.
This pendant celebrates diversity. The lightbulb symbolises Kassandra's own awakening to her identity, and the braids surrounding it represents discrimination, but its complex structure of interlacing strands also stands for unity. Parts of the proceeds of the sale will be donated to Domestic Violence charity: Sistah Space

—————

This pendant won a Gold Award at GCD Awards
The anchor is a symbol for a place you call home and feel safe. Wherever you choose to call your home, you can lay down some roots without external judgement. This pendant has my signature braids around the anchor. Braids can show the lifeline for life and culture.
This pendant has been inspired by my Windrush experience, observing other migration/immigrant stories and the journey of creating safe places to call home.

"Love You To The Bone" Collection
It is a gender-neutral collection. I created these rings with my partner.
In Covid-19 times we are living apart and wanted to stay connected with the power of jewellery.
The most important part which we most value is 'support' in our relationship. Support is the foundation for our relationship.

The hands symbol nods to everlasting support. The skeleton bones on the rings mean that love is more than skin deep and not superficial.

Bespoke Jewellery Service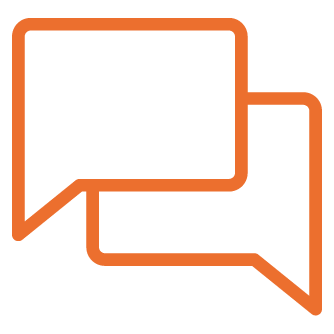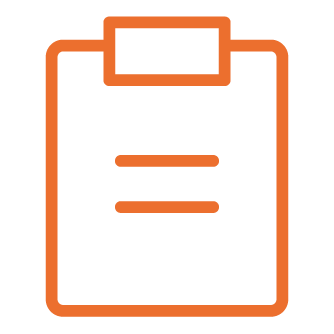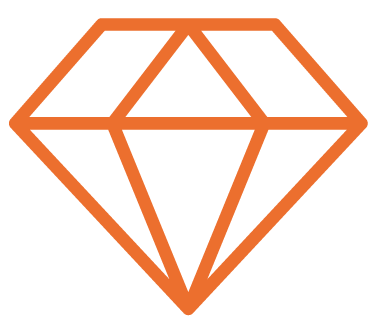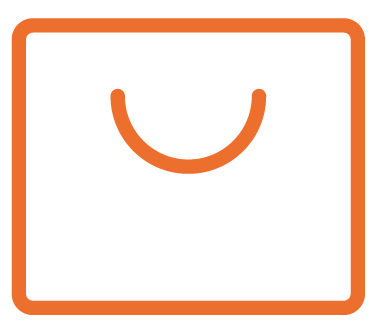 Book your FREE 15 minutes discovery call and we can take it from there.
KLG Jewellery in Real Life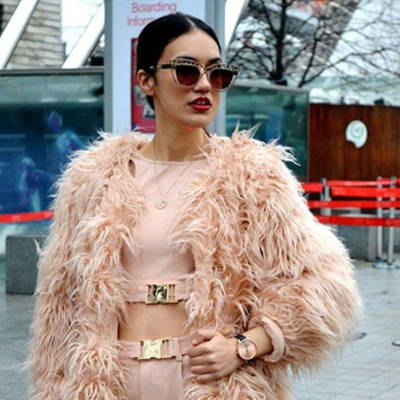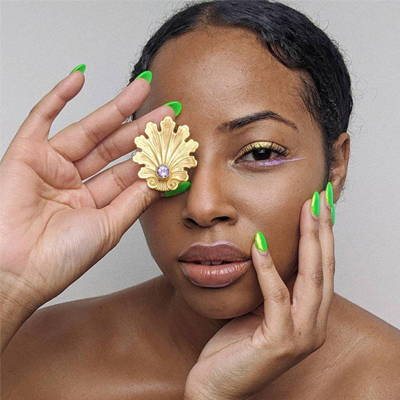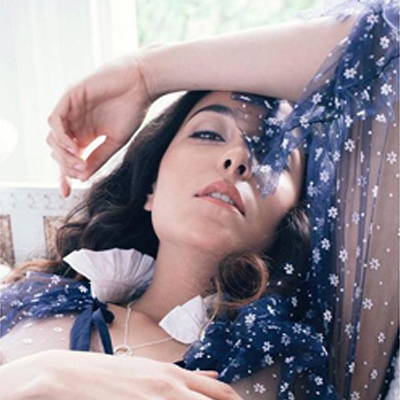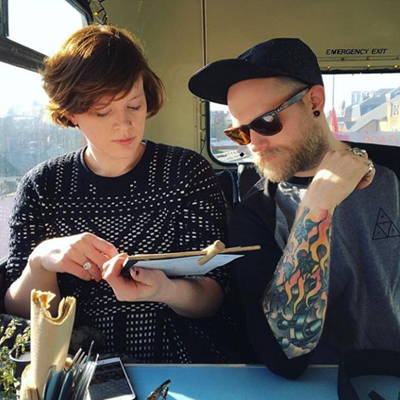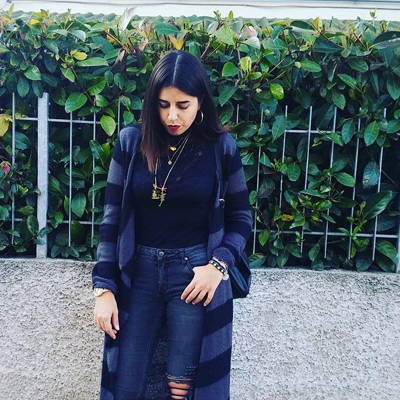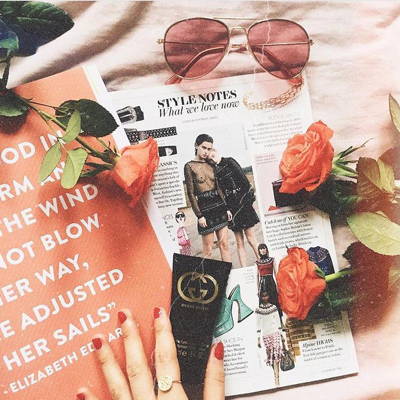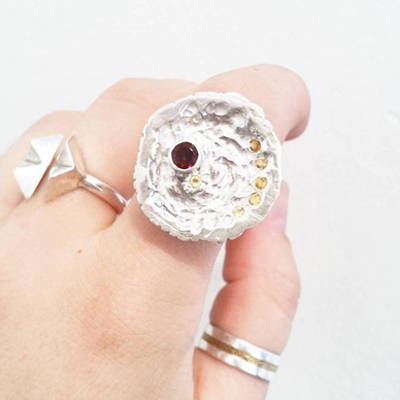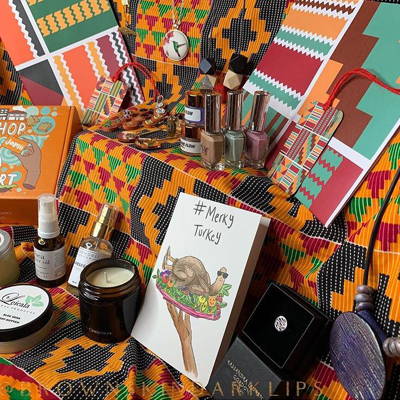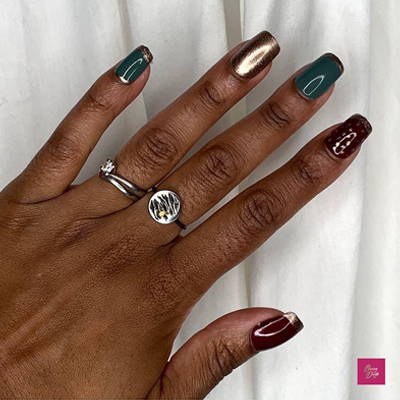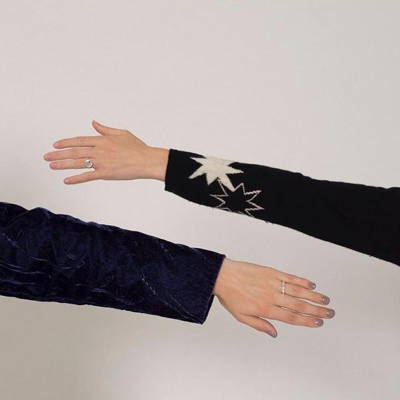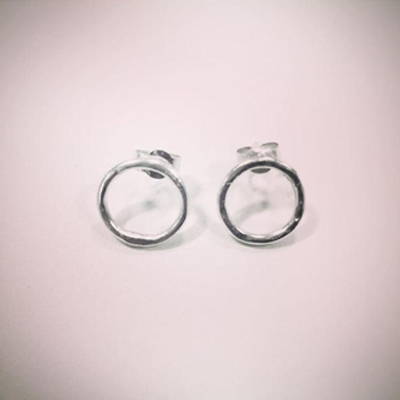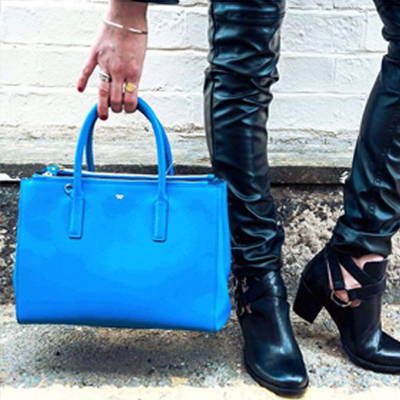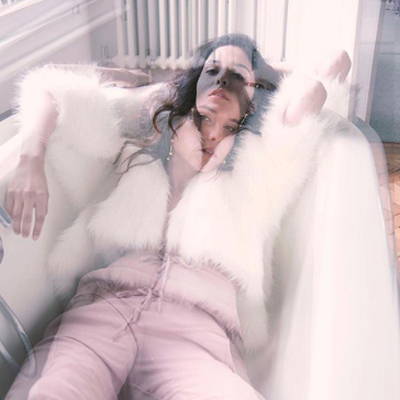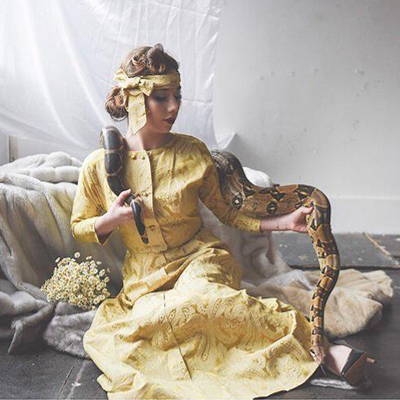 What's it like being a black...
Black Jewellers Survey 2020
KLG Jewellery Partnerships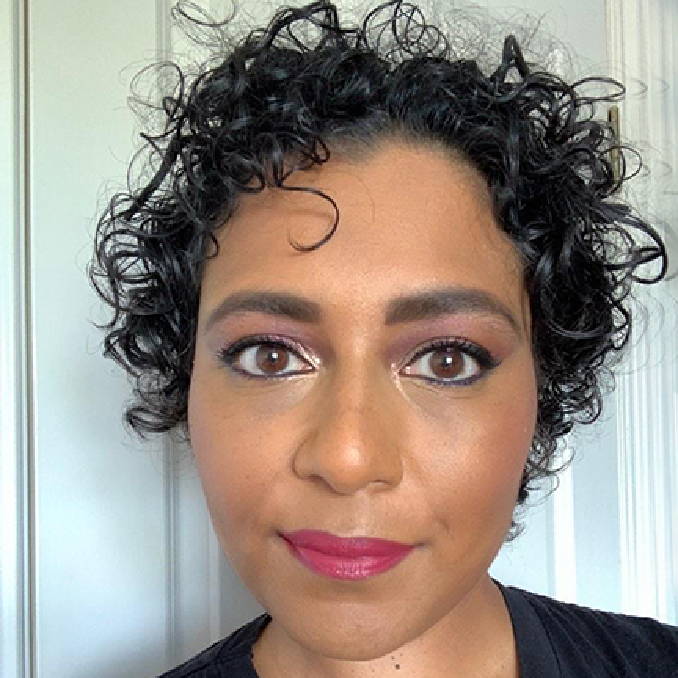 ★ ★ ★ ★ ★

"I love buying my jewellery from Kassandra. Not only are my Io and Jupiter rings gorgeous...Kassandra's personalised customer service is brilliant...."
— NATASHA G. beauty influencer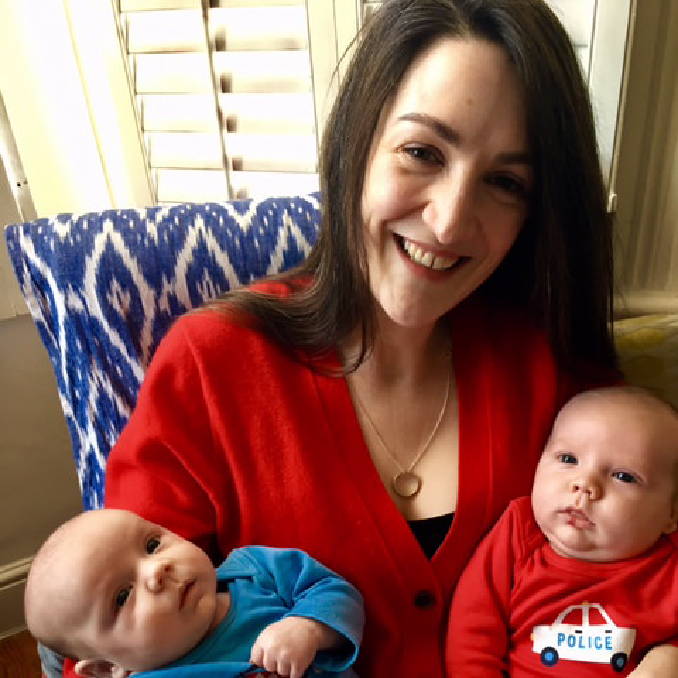 ★ ★ ★ ★ ★

"I came into your pop up shop on Clerkenwell Green in 2016 & bought a silver necklace - it was a circular pendant which looks like two rings melded into one..."

— AMY mother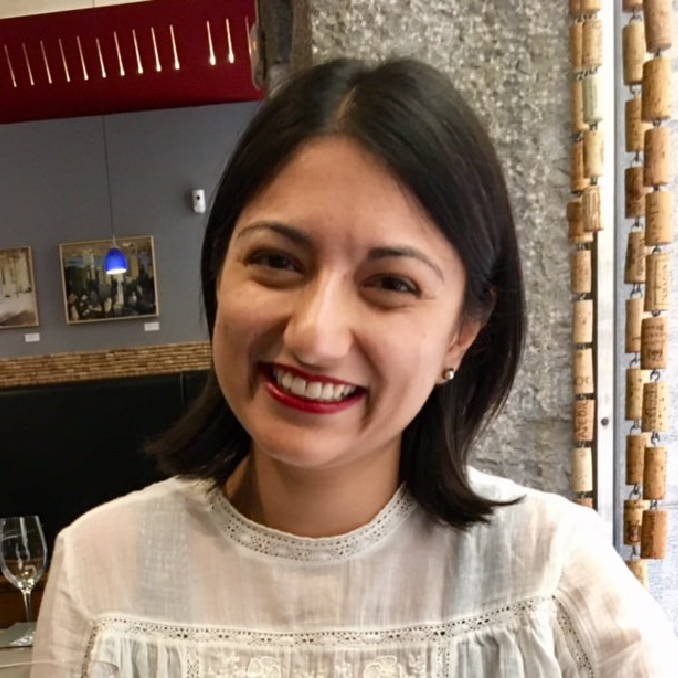 ★ ★ ★ ★ ★

"Kassandra makes beautiful, high quality jewellery. I wear my gold and rhodium plated stud earrings every day...Kassandra is a very talented jeweller..."

— MINDY lawyer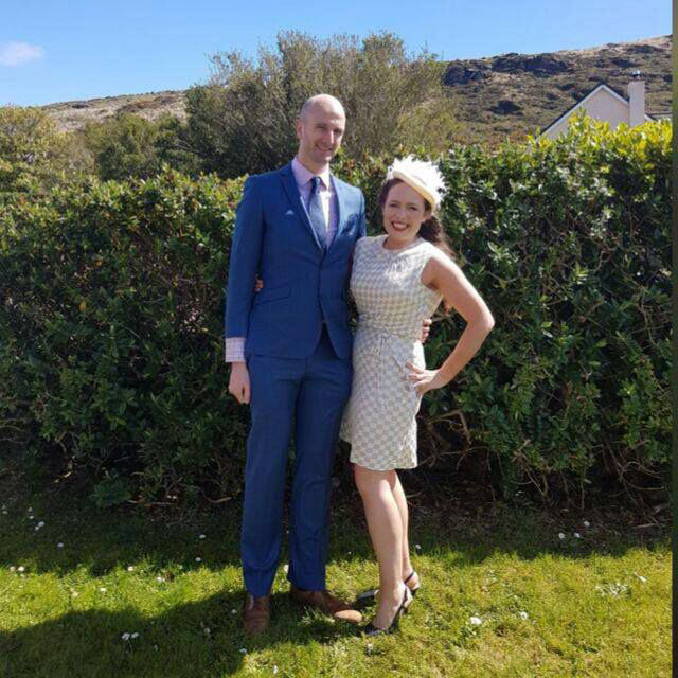 ★ ★ ★ ★ ★

"It was a unique and special process to have Kassandra design our wedding bands. Her enthusiasm seeps into the creative process...We now have two precious rings crafted with love..."
— ANNA M. & AIDEN couple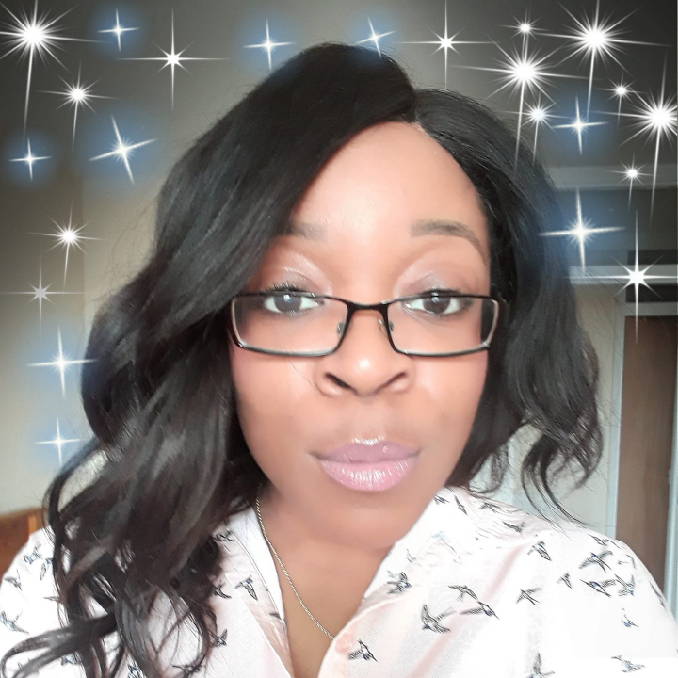 ★ ★ ★ ★ ★

"So much talent, I love my necklace which I always get complimented on. KLG jewellery is worth every penny."

— LAVERNE entrepreneur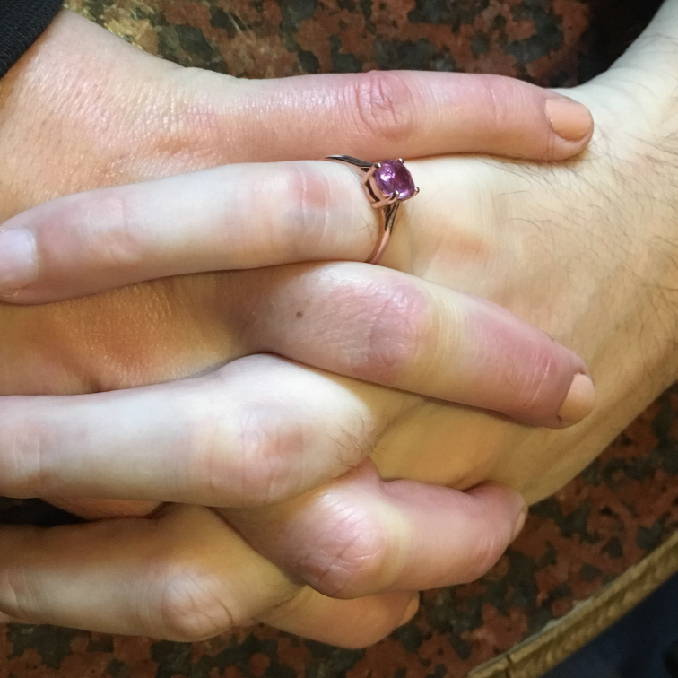 ★ ★ ★ ★ ★

"Kassandra was very professional and from the beginning made us feel relaxed that made us enjoy the whole process...we have this beautiful and unique ring - symbol of love..."
— KAROLINA & TOBY couple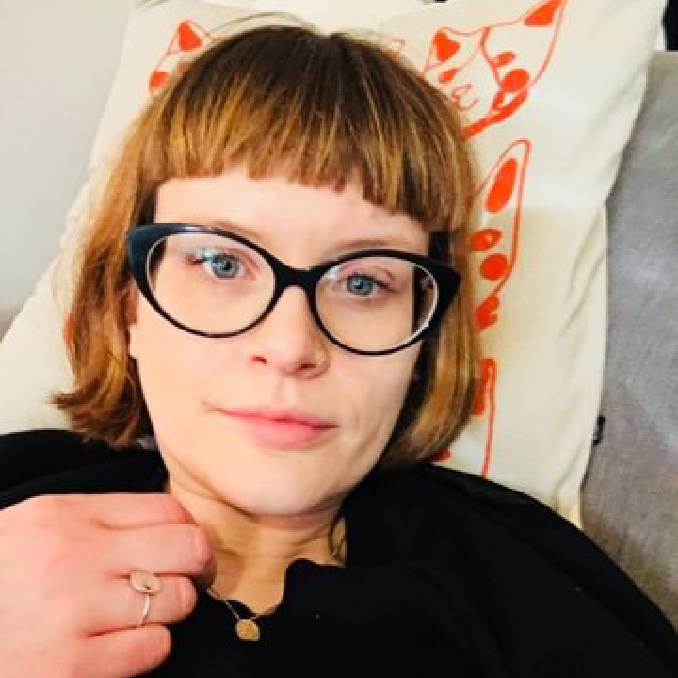 ★ ★ ★ ★ ★

"I was super excited to buy a Jupiter ring and rose gold necklace from Kassandra. Her expertise and attention to detail means she makes timeless great quality pieces..."
— ANNA stylist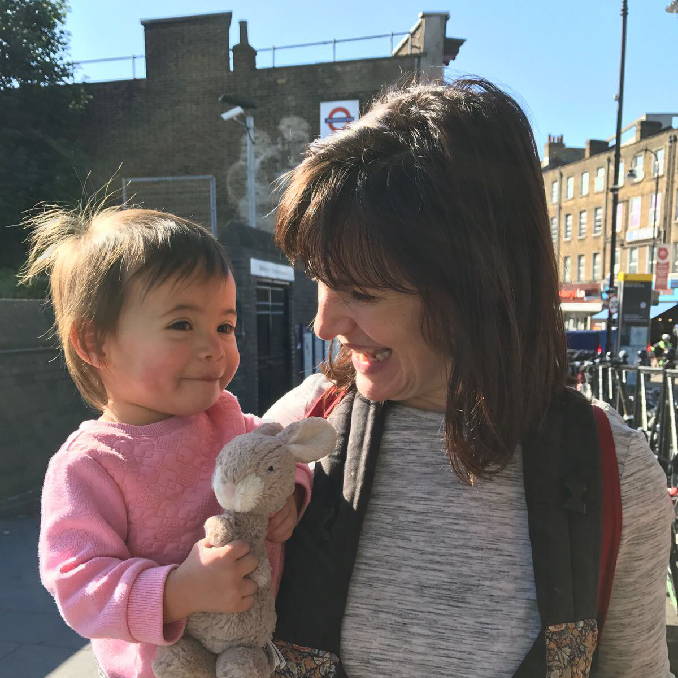 ★ ★ ★ ★ ★

"...Kassandra was very friendly when I met her. I felt comfortable asking her lots of questions and making me feel at ease. I picked the peridot stone due to the unique olive green...."
— VANESSA mother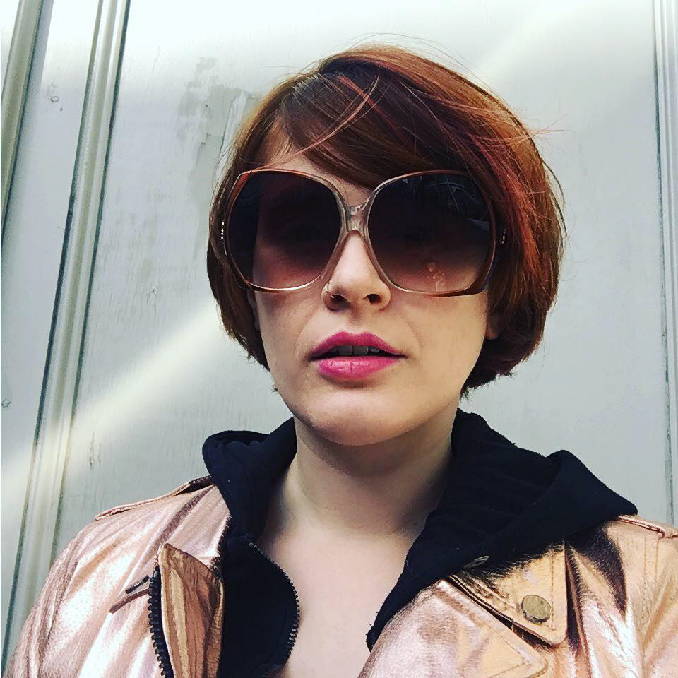 ★ ★ ★ ★ ★

"The first time I came across Kassandra's work I snapped up three pieces...Love the pieces and you couldn't find a better jeweller to collaborate with..."
— ANNA W. marketing executive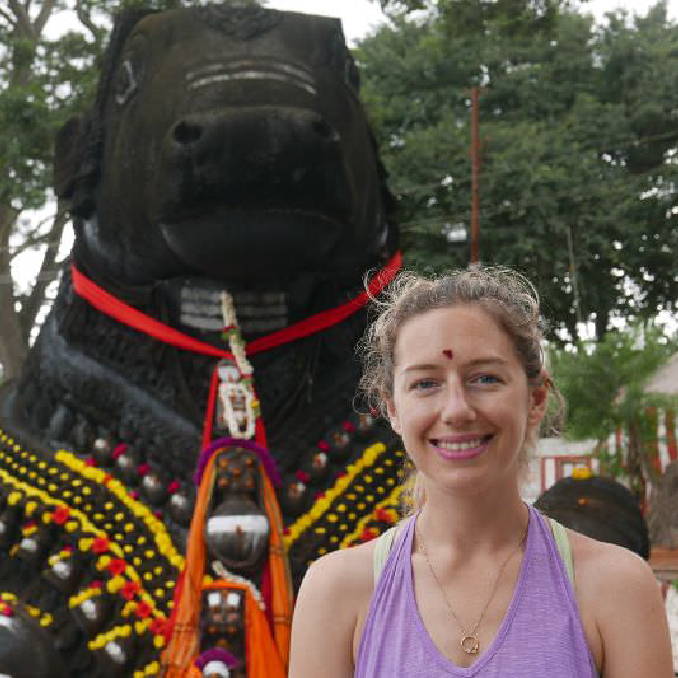 ★ ★ ★ ★ ★

"I cannot speak highly enough of Kassandra. Her designs are unique, well -crafted and timeless...my favourite 'Night Sky' necklace was the only piece of jewellery I wore..."
— ROSSANNA W. business consultant
Subscribe to our Newsletter
Receive updates about jewellery culture, KLG creative projects,
and information about products.