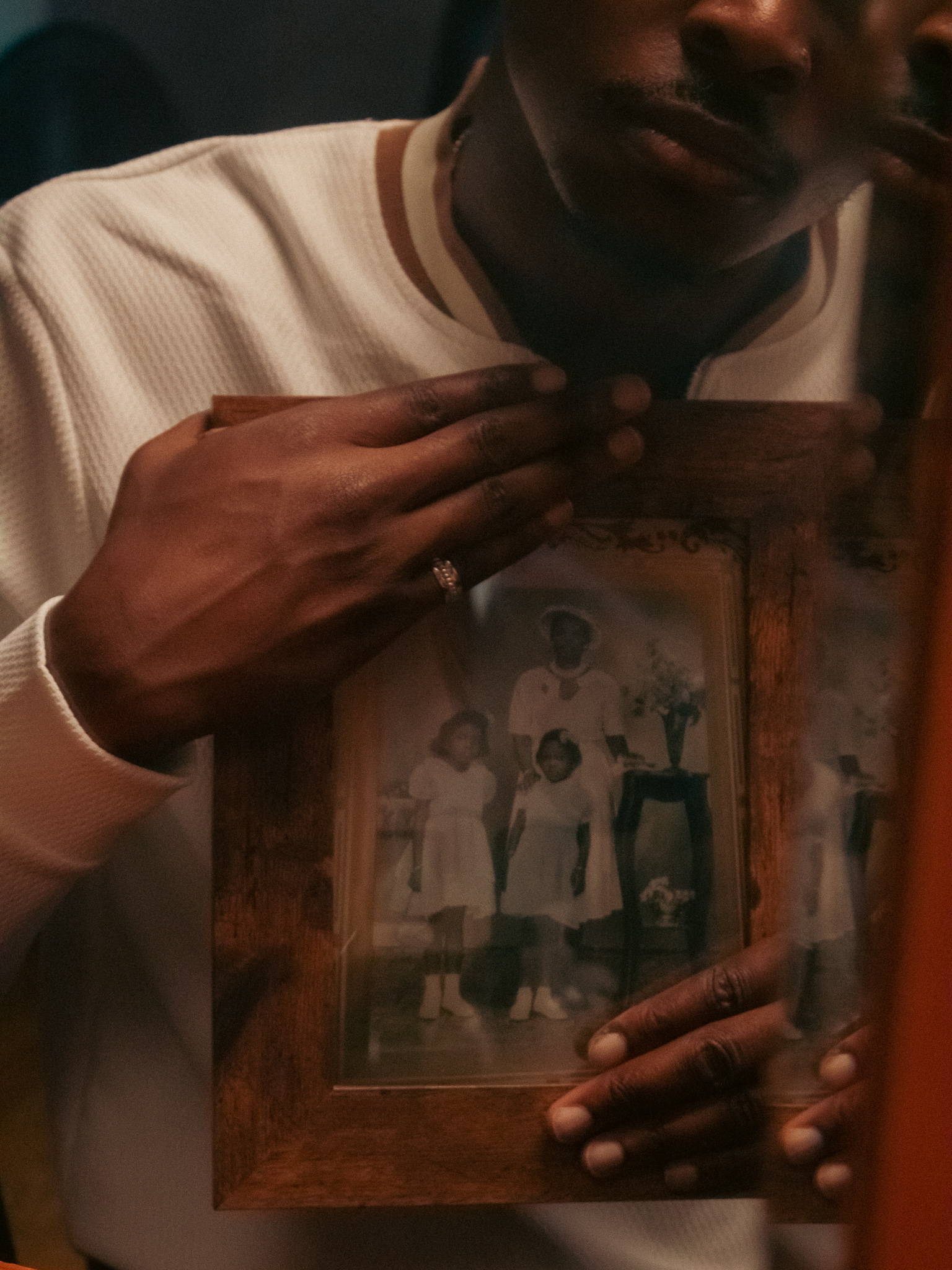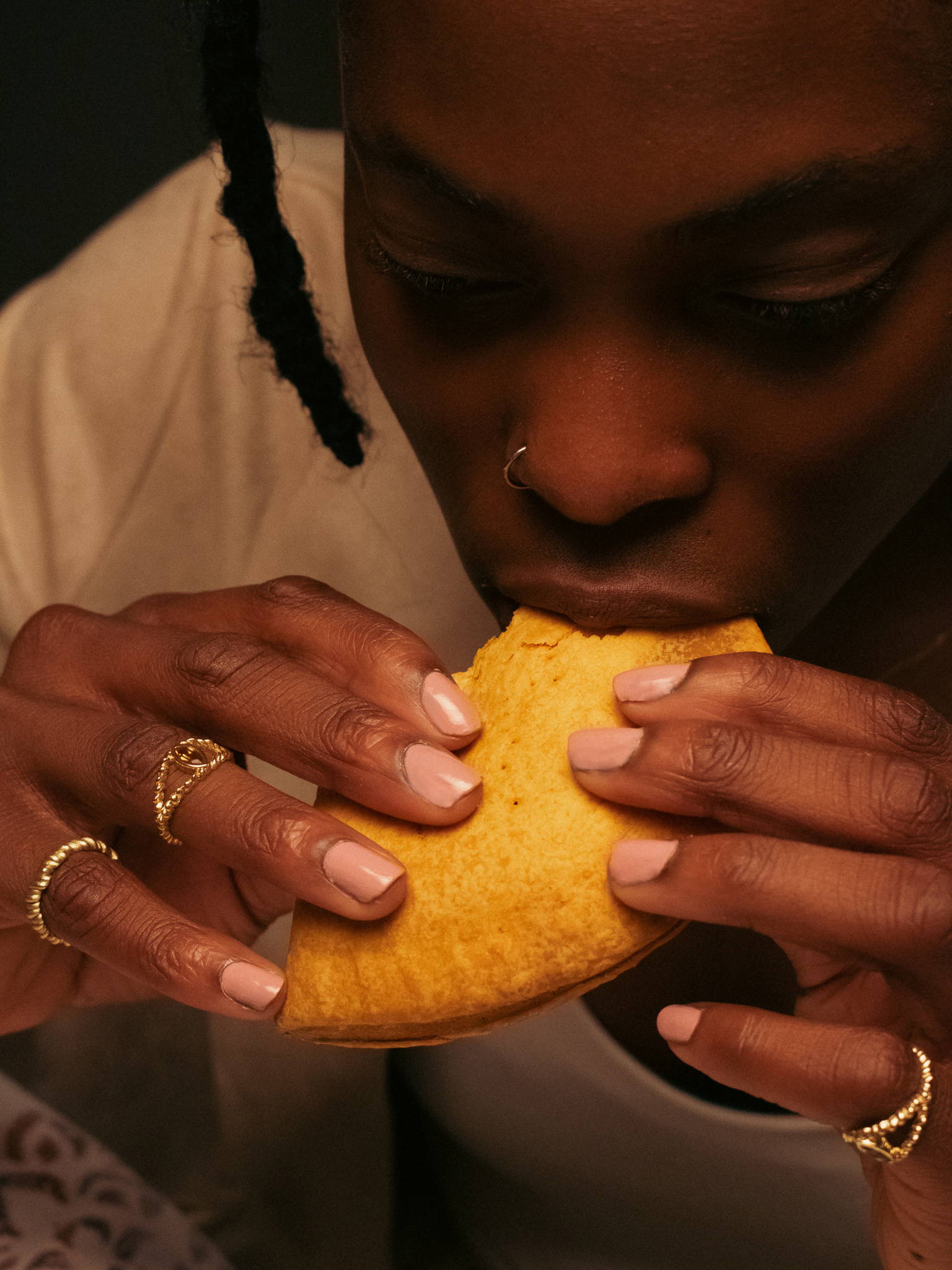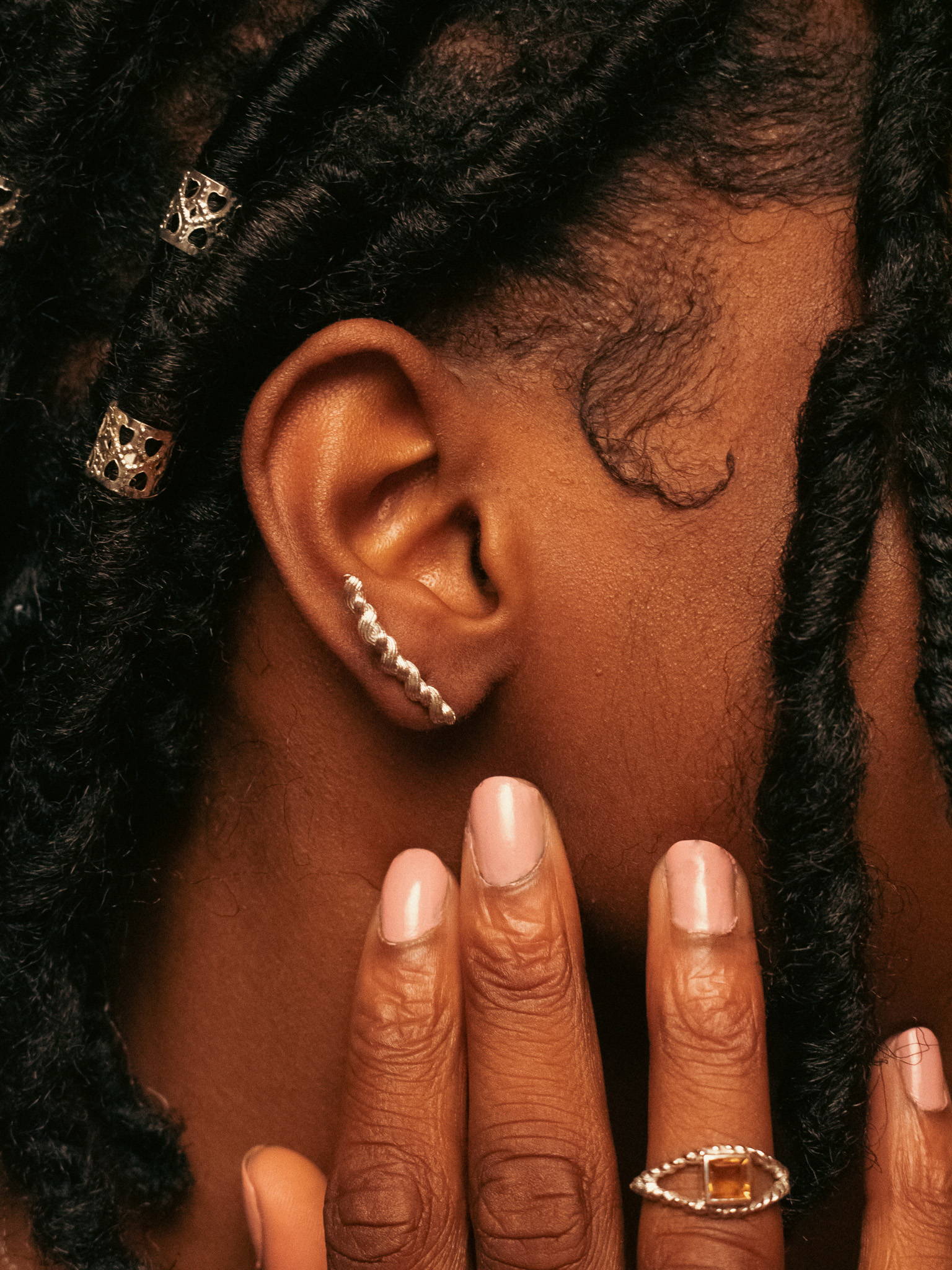 Jewellery inspired by the legacy of British-Jamaican culture and the juxtaposition of European and West-Indian tradition.

Bespoke Jewellery Service
Book your FREE 15 minutes discovery call and we can take it from there.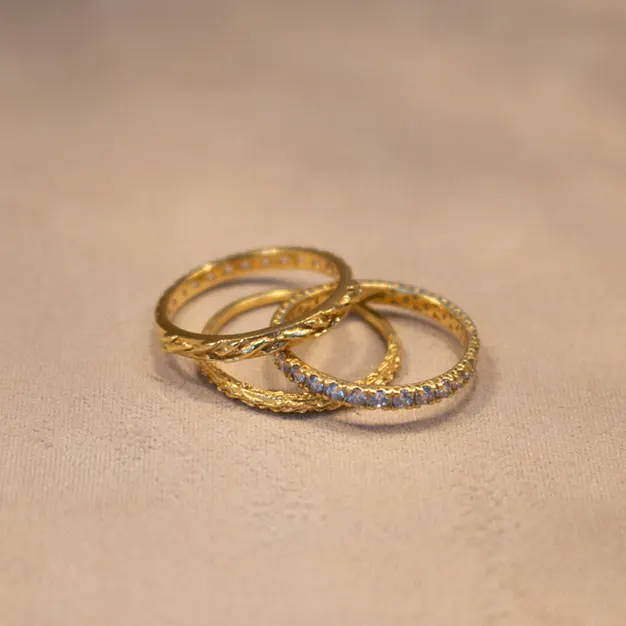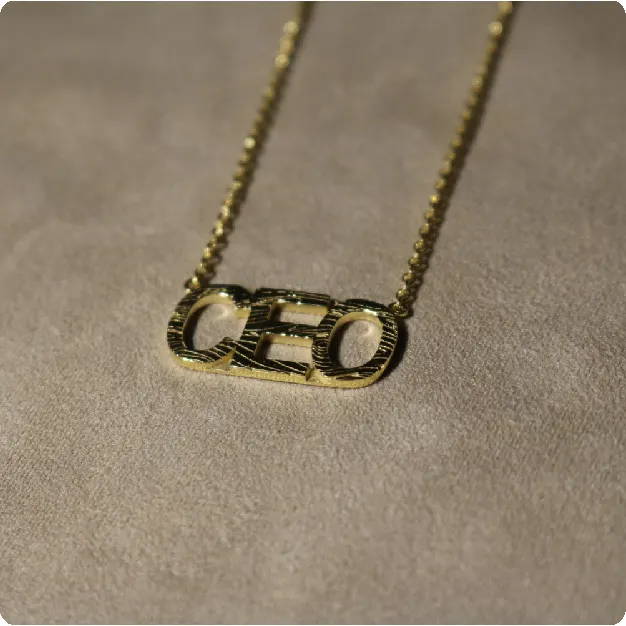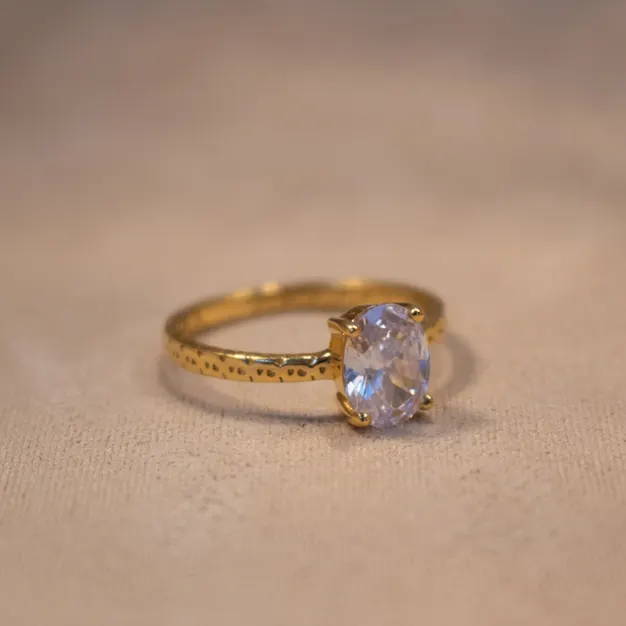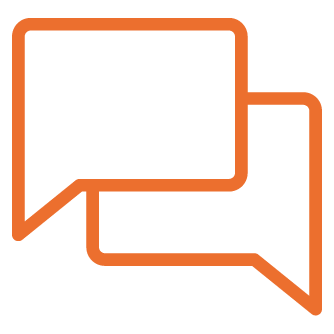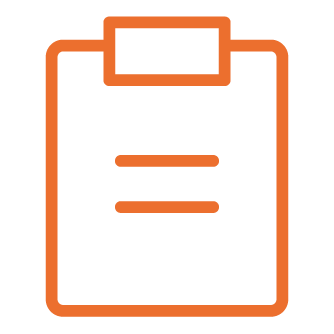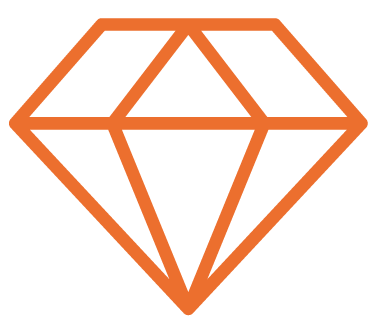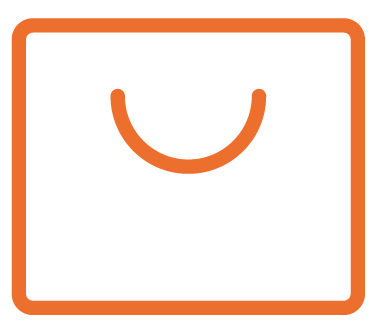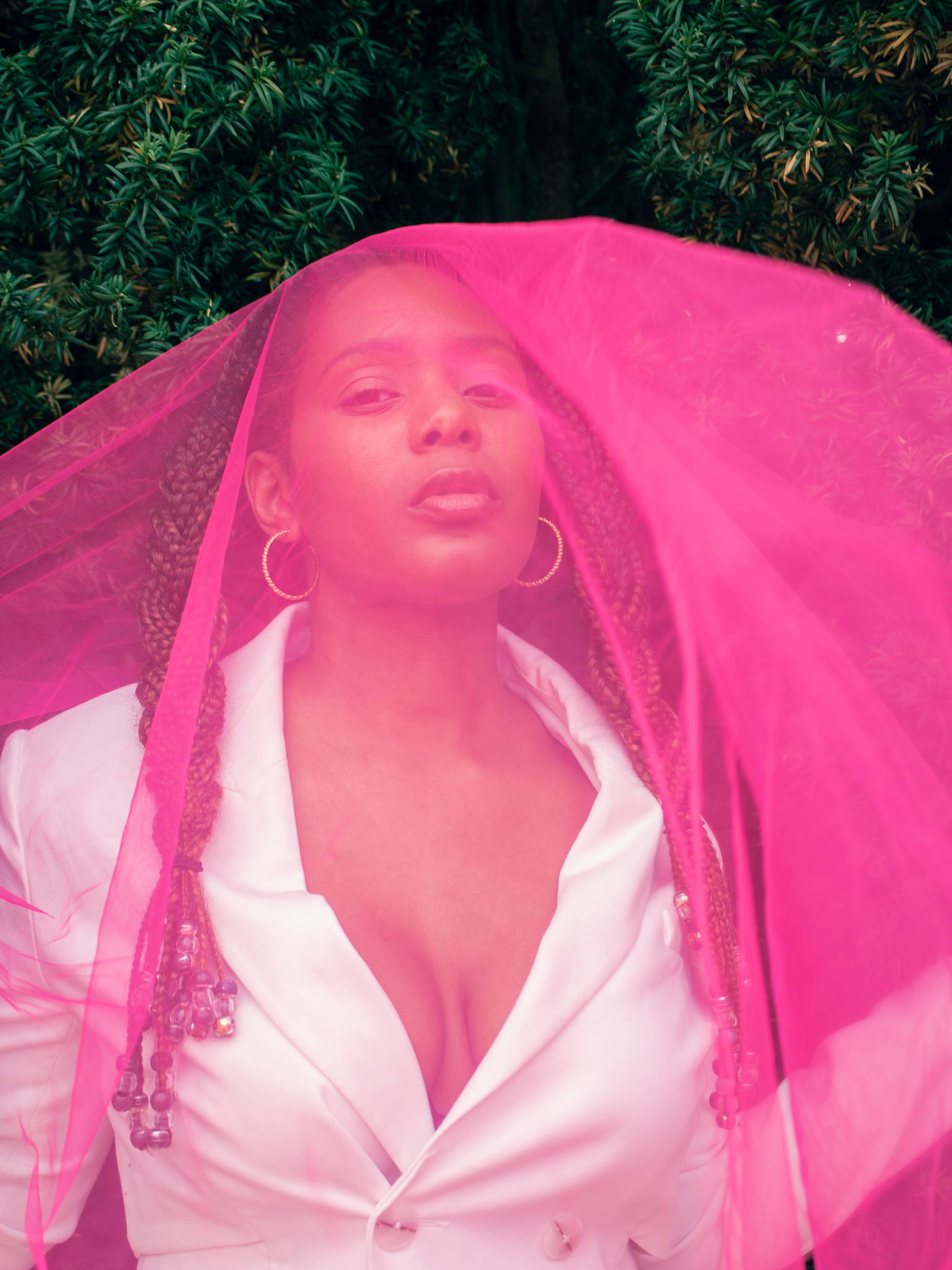 When I was 13, I noticed that jewellery transformed people. I saw when people wear jewellery it brings their personality to life.
There is a freedom to choosing pieces that speak to you, that are about personal expression and tap into your experiences.
My pieces appeal to human beings who are bold, fearless and unapologetic about who they are. They have the courage to show themselves and allow them to continue on a journey of discovery about their own growth and their world around them.